Donate to Adalah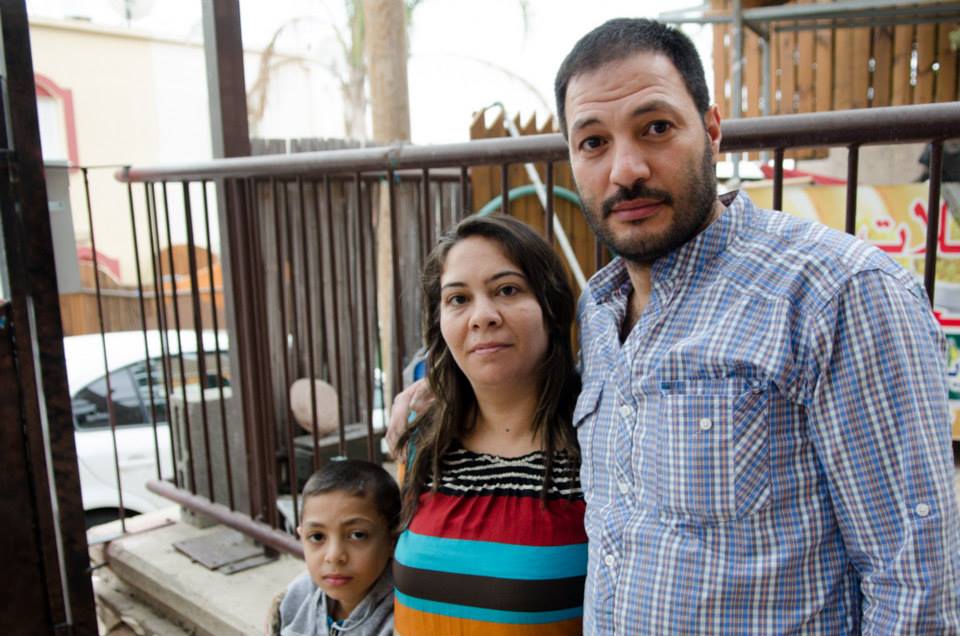 Help protect the human rights of Palestinians citizens of Israel and Palestinians in the Occupied Palestinian Territory (OPT) by supporting Adalah's work.
Donate Online:
Other donation methods
> Donate via check
Checks can be sent in any currency to Adalah at:
94 Yaffa Street, PO Box 8921, Haifa 31090, Israel
> Donate via bank transfer
bank transfers (in any currency) can be made directly to Adalah's bank account. Our account name is "Adalah: The Legal Center for Arab Minority Rights in Israel". Account no: 219201. Bank name and address: Bank Hapoalim, Branch no. 731, Shafa-amr 20200, Israel. SWIFT code: POALILIT, and IBAN code: IL75-0127-3100-0000-0219-201. Please inform us of your donation to make sure the transfer is done.
> Tax-Exempt Donations
Tax-exempt donations can be made from the USA, Canada and the UK via the New Israel Fund (NIF). To donate via the NIF, please mark contributions as donor-advised to Adalah and send to:
New Israel Fund, 1101 14th Street, Sixth Floor, Washington DC, 20005-5639, USA.
T: 202-842-0900
F: 202-842-0991
OR
New Israel Fund G.B., 26 Enford Street, London, W1H 2DD, Great Britain
T: 207-724-2266
F: 207-724-2299