PRESS RELEASE
25 May 2012
Adalah to Government and Knesset: Sanctioning Construction on Private Palestinian Land in the West Bank Violates Israeli and International Law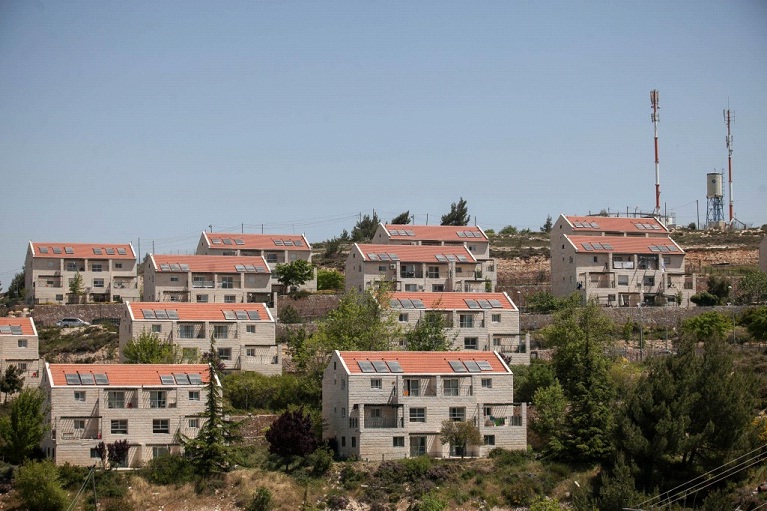 (Haifa, Israel) In a letter sent to the Prime Minister, the Speaker of the Knesset, the Attorney General and others on 22 May 2012, Adalah urged them to reject proposed bills that seek to retroactively legalize building on private Palestinian land in Israeli Jewish settlements in the West Bank. The bills were scheduled to be voted on in the Knesset on 23 May 2012, but were postponed due to fear of international condemnation and expected pressure in case of their approval.
Adalah Attorney Suhad Bishara argued in the letter that the proposed bills would lead to the confiscation of vast amounts of land from the Palestinians in the West Bank, and will seize natural resources necessary for urban growth and national development. The basic idea behind these proposed bills is to fully Judaize the space of the occupied West Bank.
The Israeli Supreme Court has acknowledged the special status of the right to property of Palestinians in the West Bank, which can only be violated when absolutely necessary, in line with the principle of proportionality under Israeli and international law. The Supreme Court has upheld the validity of international humanitarian law and international human rights law as applied to Palestinian population of the occupied West Bank in a series of decisions. Israel is obligated to help the occupied civilian population to meet its basic needs without causing significant change in the occupied land, without confiscating land except for the local population's use or for an immediate military necessity. Therefore, land confiscation for political purposes is prohibited. The proposed bills contradict an absolute rule of international humanitarian law that forbids the transfer of the occupier's population (from Israel) to the occupied land (the West Bank).
The proposed bills come in the wake of a number of judgments recently issued by the Israeli Supreme Court that ordered the dismantling of settlements/outposts built on private Palestinian land. The bills intend to circumvent these Supreme Court decisions, endangering the principles of the rule of law and separation of powers.