Adalah: Closure of probe into cop killing is evidence of cheapness of Palestinian lives
Israeli police shot dead 19-year-old Fadi Alloun in East Jerusalem on 4 October 2015; Adalah: Israel is unable or unwilling to investigate crimes perpetrated by its law enforcement officers – and they must be investigated independently.
Adalah – The Legal Center for Arab Minority Rights in Israel responded on Thursday, 27 May 2021, to the Israeli attorney general's decision to reject the appeal against the closure of the Justice Ministry's Police Investigations Department into the Israeli police killing of 19-year-old Fadi Alloun on 4 October 2015 in East Jerusalem:
"Israel has repeatedly demonstrated that it is unable or unwilling to conduct effective investigations into crimes committed by its police and soldiers against Palestinians in the Occupied Palestinian Territory and inside Israel. The long delay in actually opening this sham investigation – only to close it forever – is conclusive evidence of the cheapness of Palestinian lives and the overall Israeli systemic backing given to the light trigger finger of the Israeli police. The shuttering of this case, like those that came before it, perpetuates a reality of zero accountability and strengthens the understanding that the conduct of Israeli law enforcement authorities must be investigated professionally and independently."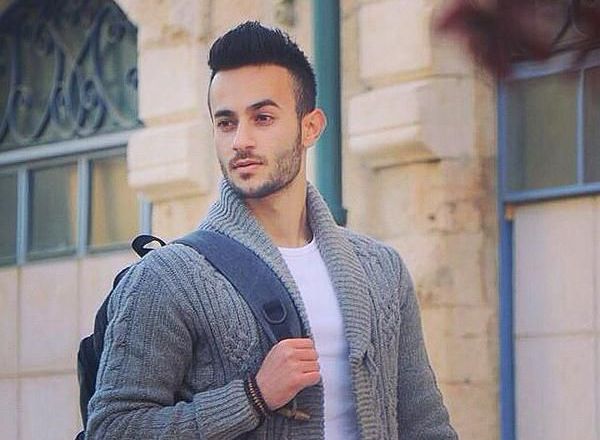 Read more: