Israeli student union cancels show by Palestinian rapper; Adalah: Tamer Nafar must be allowed to perform
Adalah to Tel-Hai College student union: You are telling Palestinian students that they and their art are inferior, undesirable, and even a threat.
Adalah – The Legal Center for Arab Minority Rights in Israel has intervened after an Israeli college student union cancelled a planned performance by Palestinian rapper Tamer Nafar.
Nafar, a Palestinian citizen of Israel born in Lod, was slated to perform at Tel-Hai College, located in the north of the country, on 28 November 2018.
The college's student union cancelled the show due to political pressure.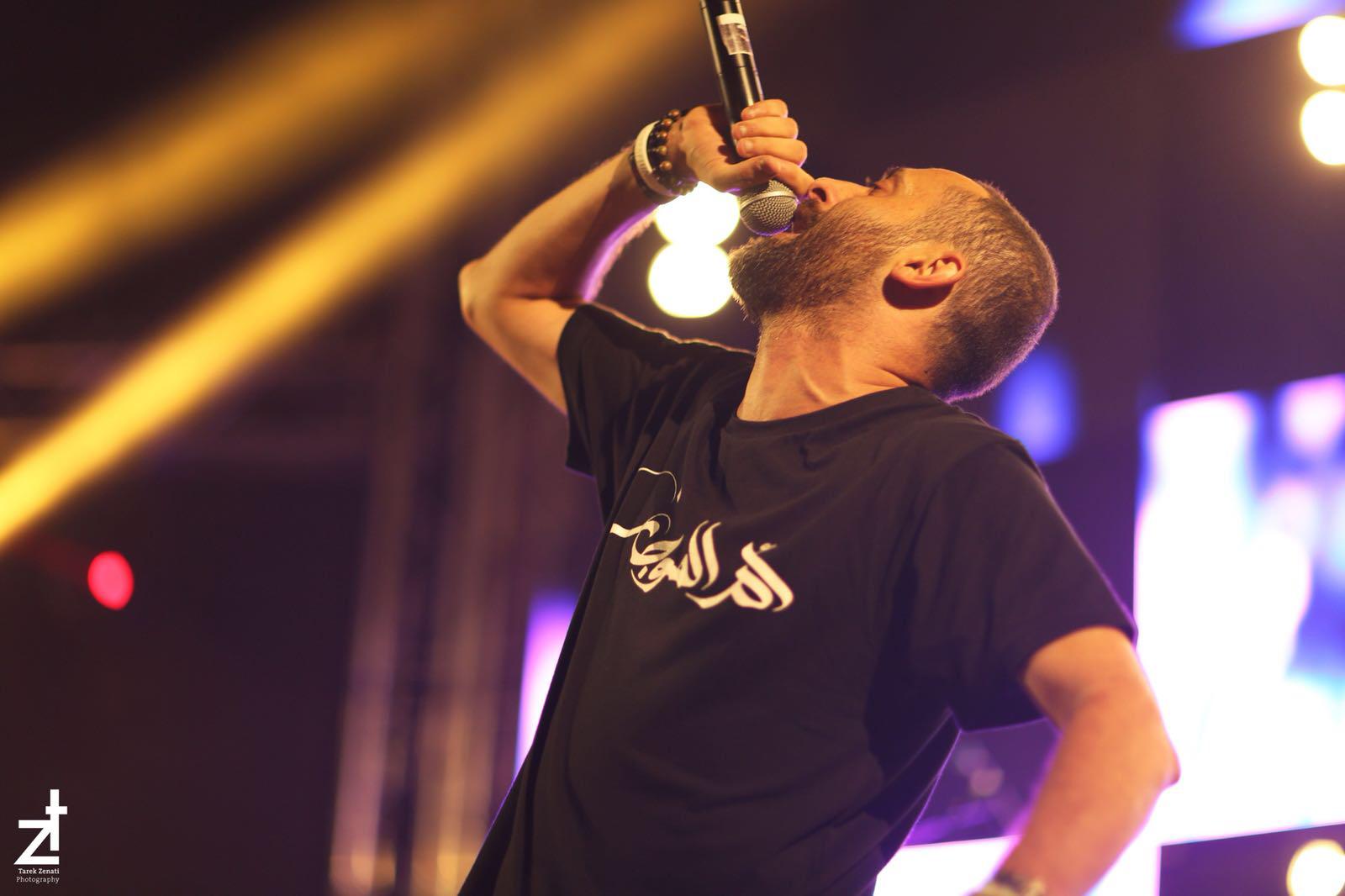 In a letter sent to the Tel-Hai College student union today, 23 November 2018, Adalah Attorneys Sawsan Zaher and Sari Arraf called on them to reinstate Nafar's performance:
"Your message to [Palestinian] students at the college is that they and their art are inferior, undesirable, and can even be a threat only because they are associated with a political view that is not compatible with your view… "Your unilateral cancellation constitutes a silencing and repression not only of the freedom of expression of Arab students studying at the college – who are entitled to variety of different views and opinions – but also to their right to be exposed to culture and art that conforms to their outlook and narrative."
CLICK HERE to read the letter [Hebrew]
(Photos by Tarek Zenati)
Read more: