Elor Azaria
Page: 1 Of 1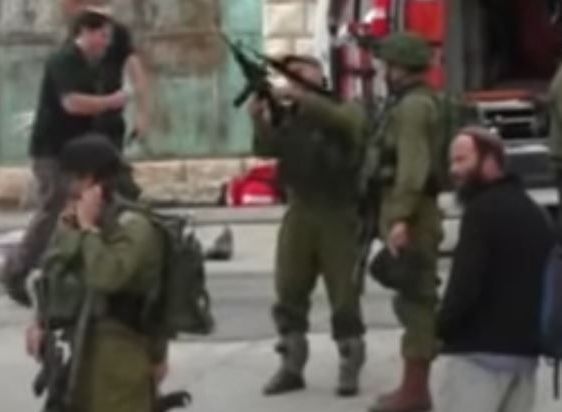 2017-02-23
18-month sentence for soldier's killing of Palestinian was rare outcome; in overwhelming majority of cases, and contrary to int'l law, investigations are closed, often without justification.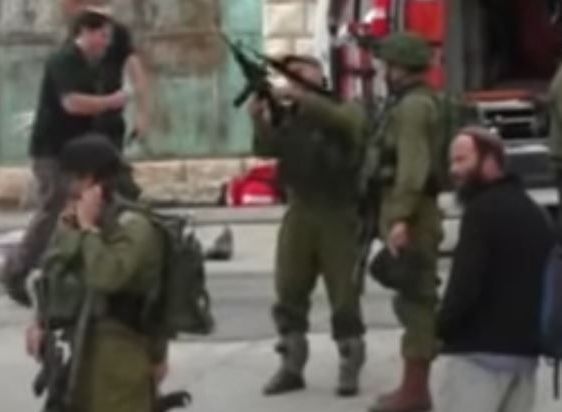 2017-02-21
Elor Azaria convicted of manslaughter in killing of Palestinian; Adalah General Director Hassan Jabareen: Case exceptional in its conviction but unexceptional in its minimal sentence.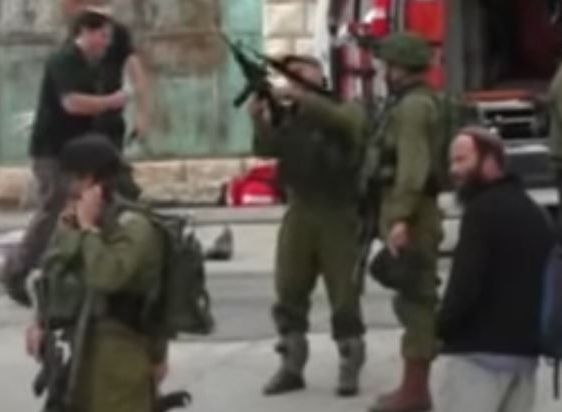 2017-01-04
Israeli military and civilian justice systems routinely turn blind eye to killings of Palestinians by soldiers and police officers.