Settlements Regularization Law
Page: 1 Of 1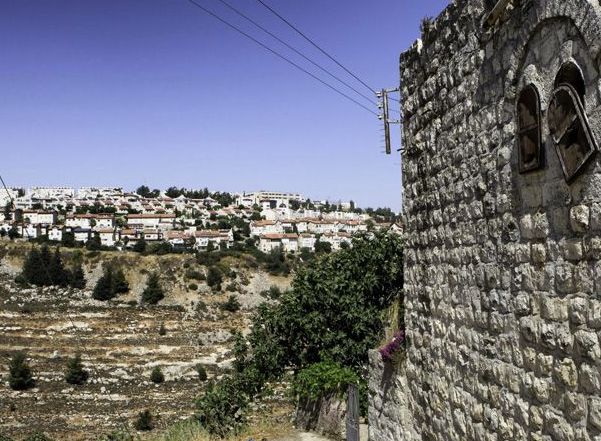 2017-11-23
Adalah, JLAC, Al Mezan: But AG's position still allows for expropriation of private Palestinian land, violates international law banning construction of civilian settlements on occupied territories.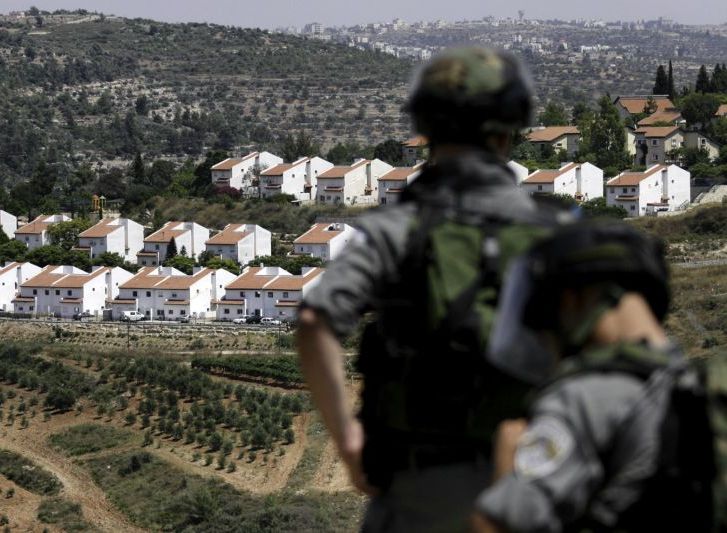 2017-08-24
Adalah & JLAC: Israeli government response to Supreme Court petition against Settlements Regularization Law views West Bank settlements as already annexed to Israel.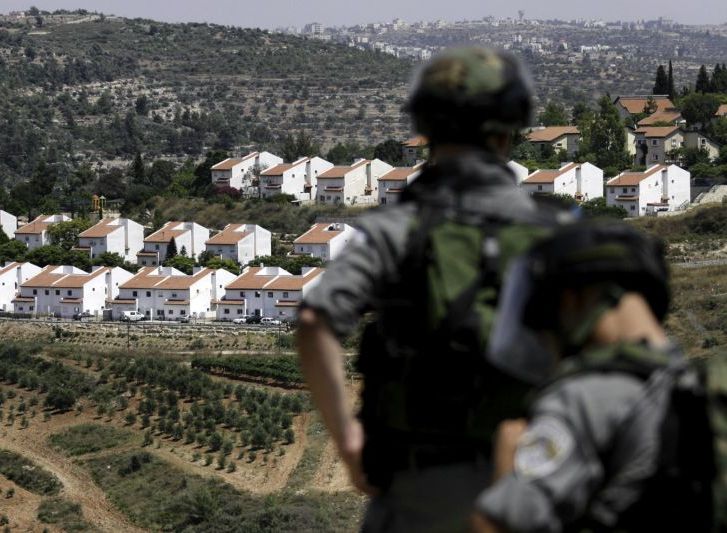 2017-08-07
Adalah, JLAC, Al Mezan: Freezing actions against settlement structures on private Palestinian lands allows continued violation of Palestinian property rights in West Bank.