Hiran
Page: 1 Of 1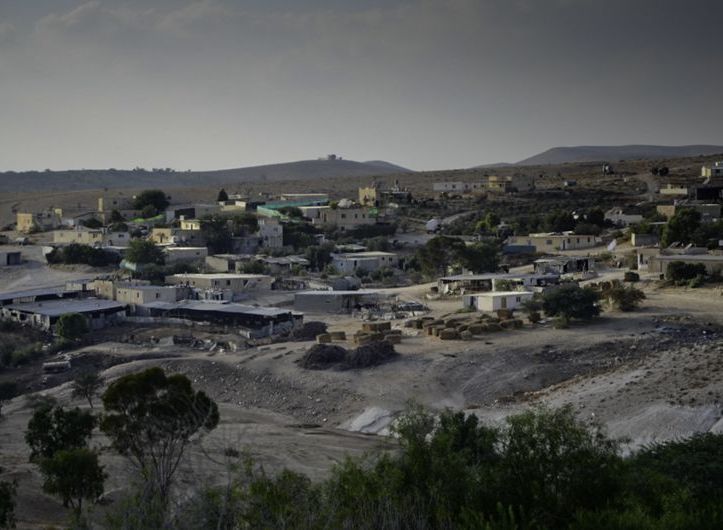 2018-04-10
Adalah petitions Supreme Court calling to halt forced eviction that will leave 350 Bedouin residents homeless: This is reminiscent of dark regimes like apartheid South Africa.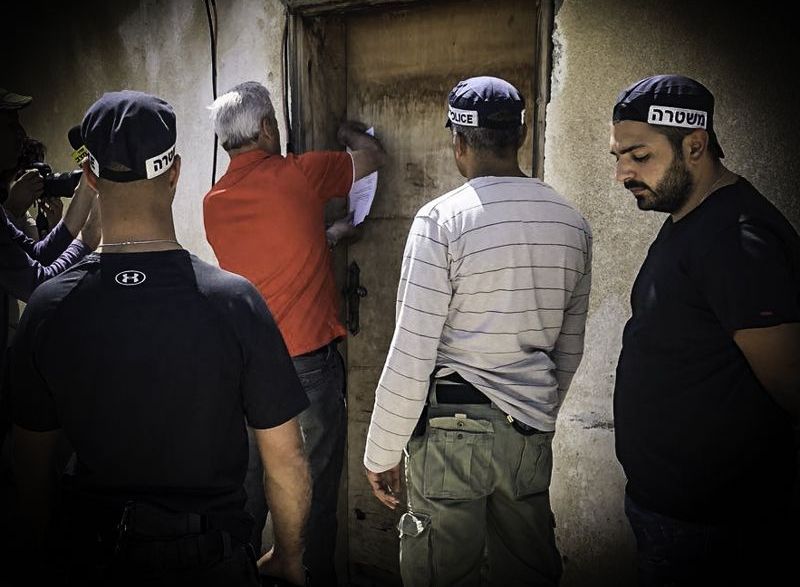 2018-03-22
Adalah calls on Israeli attorney general, Israel Land Authority to postpone eviction of Bedouin Arab residents and demolition of their homes.
2017-08-08
Hiran set for construction in place of Bedouin town of Umm al-Hiran; state had committed: 'Hiran is planned as general community into which any Israeli of any background or religion may integrate'.