PHRI
Page: 1 Of 1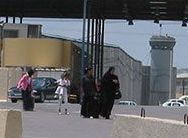 2018-08-27
Human rights organizations victorious in Supreme Court: Justices cancel policy preventing access to treatment due to alleged family ties to 'Hamas members'.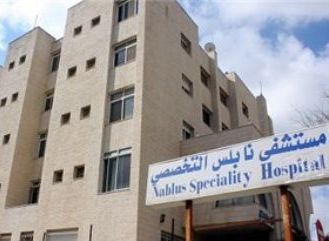 2018-04-19
Adalah, Al Mezan & Physicians for Human Rights-Israel file pre-petition motion to the attorney general demanding Israel let 56-year-old Rashad Baba transfer to Nablus hospital.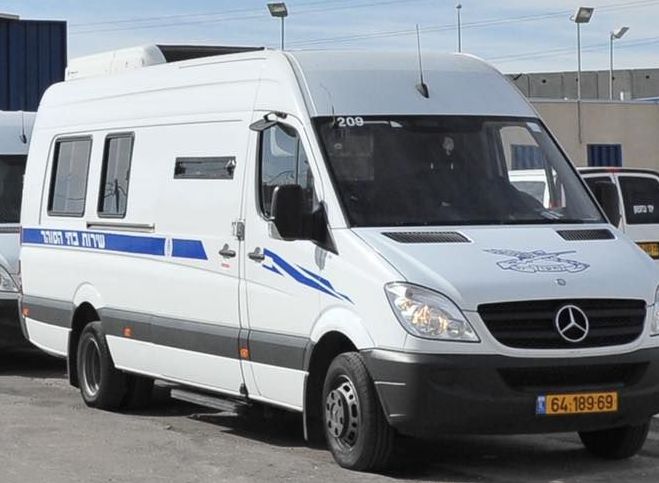 2018-02-27
Petition calls for improvement to degrading and inhumane conditions faced by 1,800 prisoners every day during transport in IPS 'Posta' vehicles.