Discrimination
Page: 1 Of 1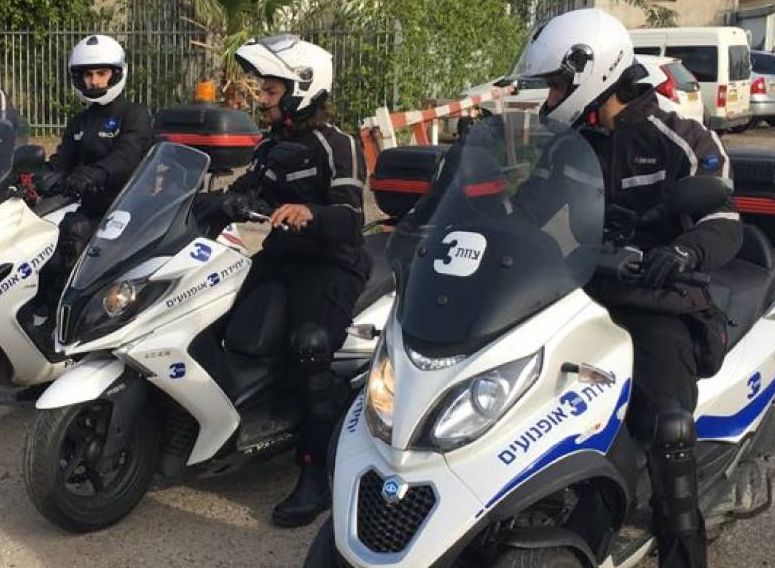 2019-08-28
Private Israeli companies seeking to hire new employees sometimes include a 'military background' requirement as code meaning 'Jews only' need apply.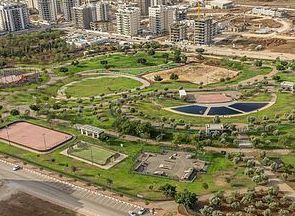 2019-07-24
Under court pressure, Afula to end ban on non-residents from entering park; court ruled local authorities have no legal power to close public parks or collect entrance fees, let alone prohibit entry.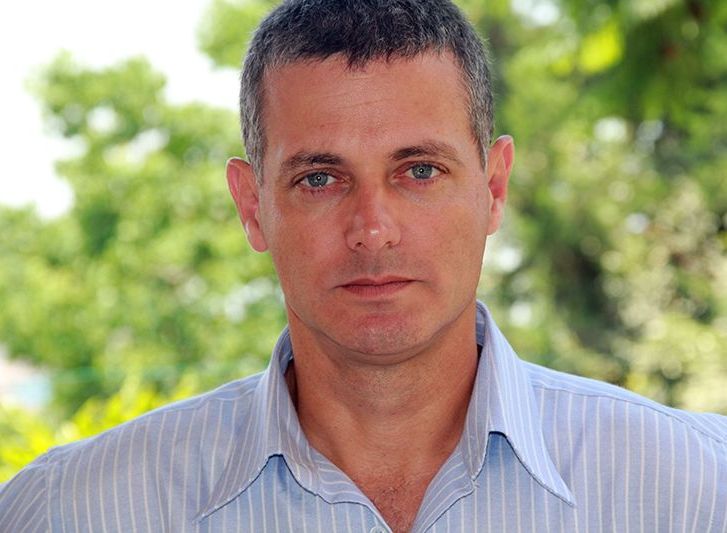 2018-03-18
Adalah: Kfar Vradim's racist move, aimed to keep Arab citizens out and "preserve town's Zionist-Jewish-secular character," tramples most basic tenets of democracy.