wounded
Page: 1 Of 1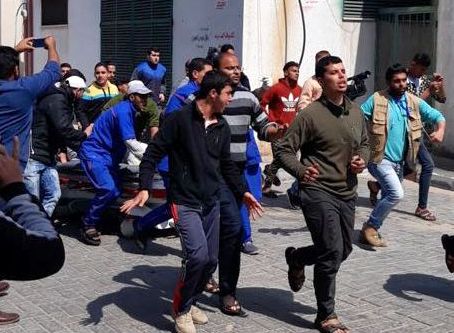 2018-08-01
In 2017, Israel denied 21 exit permit applications by Gaza residents for alleged family ties to Hamas; during the first 3 months of 2018, number soared, exceeding 800, including cancer patients.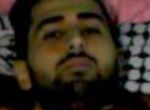 2018-04-16
Three justices ruled unanimously that Yousef Al-Kronz, who already had one leg amputated last week after being shot by Israeli troops, must be allowed to leave Gaza for Ramallah hospital.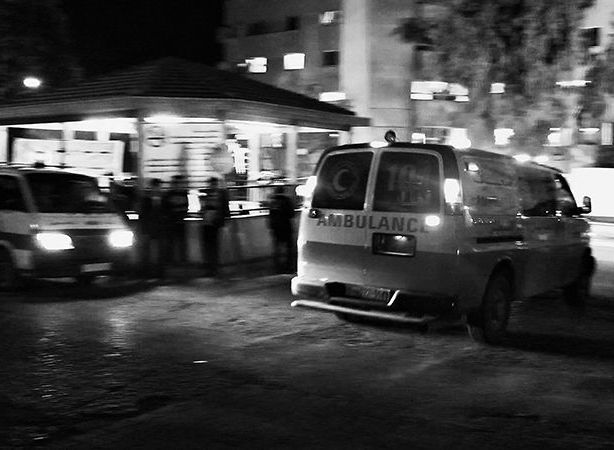 2018-04-11
Tomorrow, Thursday 12 April at 9 AM, Israeli Supreme Court to debate punitive Israeli policy that bars Palestinian protesters from leaving Gaza for urgent medical care.