Gisha
Page: 1 Of 1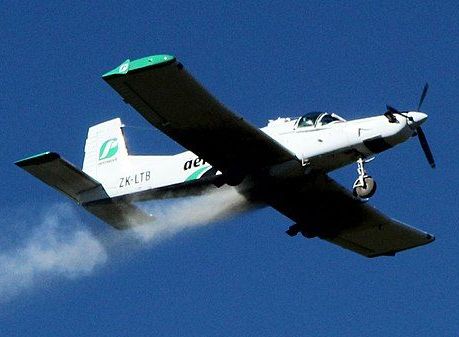 2019-01-09
Israeli military spraying chemical agents include glyphosate, or "Roundup", declared a carcinogen by the World Health Organization and banned in many countries around the world.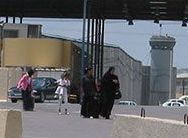 2018-08-27
Human rights organizations victorious in Supreme Court: Justices cancel policy preventing access to treatment due to alleged family ties to 'Hamas members'.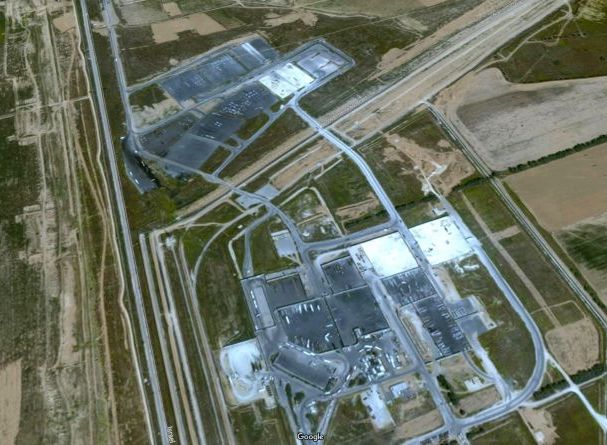 2018-08-12
Six human rights groups file petition to Israeli Supreme Court demanding it instruct state to immediately reverse all restrictions imposed by Israel on movement of goods through crossing.