Ra'am
Page: 1 Of 1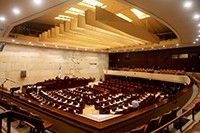 2021-02-17
Two motions submitted by 'Jewish Power' party and religious Zionist list rejected by vote of 15-3; Adalah represented Joint List and Ra'am lists throughout disqualification process.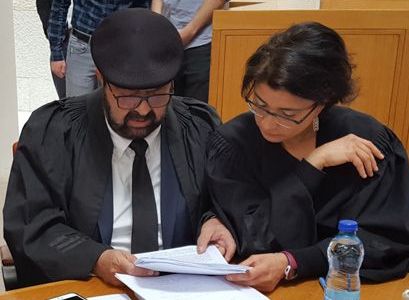 2019-03-19
Adalah: For 20 years, Israeli politicians have been exploiting the Central Elections Committee in a racist manner to delegitimize representatives of the Arab public.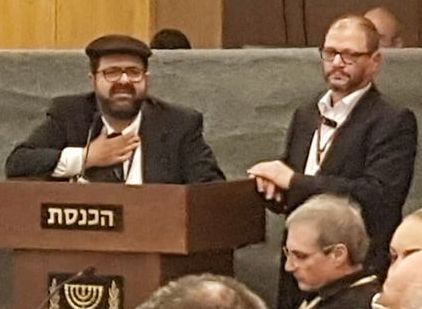 2019-03-12
Adalah appeals disqualification of Ofer Cassif and Balad-Ra'am from running in election, charges that Elections Committee's authority to approve & reject Knesset candidates is unconstitutional.