crop spraying
Page: 1 Of 1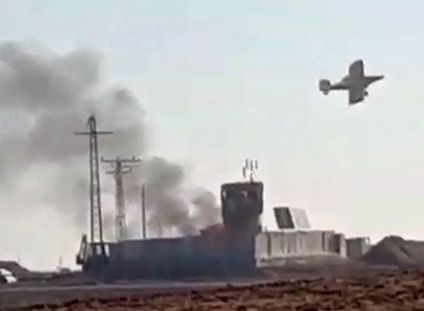 2020-04-06
Spraying may potentially jeopardize food security in Gaza at a time when it's most critical; Gisha, Al Mezan, Adalah call on international community to intervene.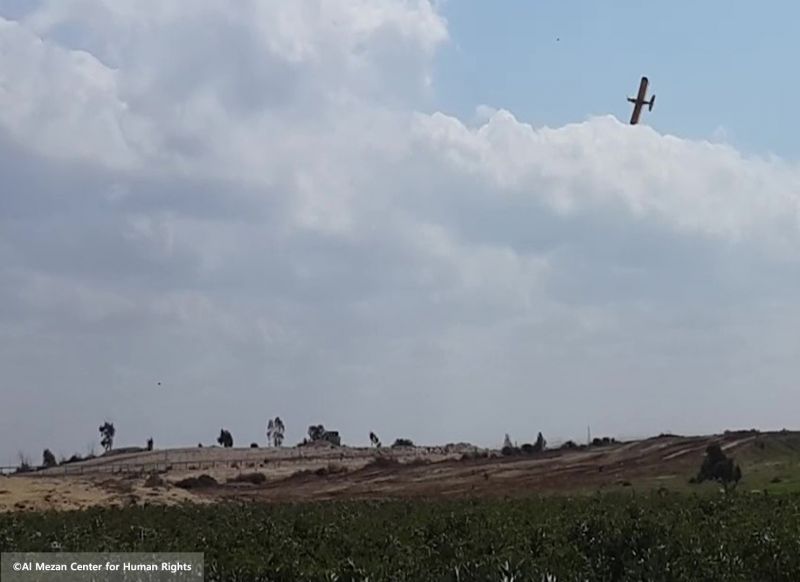 2020-01-16
Israel disclosed chemicals include glyphosate ('Roundup'), declared a 'probable carcinogen' by WHO and banned in many countries; Gisha, Al Mezan, Adalah: spraying threatens right to life,...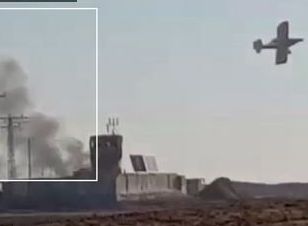 2019-07-21
Gisha, Adalah, and Al Mezan call on Israel to halt aerial spraying of herbicides along Gaza fence. New Forensic Architecture report on spraying based in large part on work conducted by the three...