Itamar Ben Gvir
Page: 1 Of 1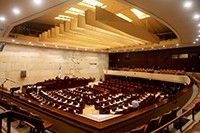 2021-02-17
Two motions submitted by 'Jewish Power' party and religious Zionist list rejected by vote of 15-3; Adalah represented Joint List and Ra'am lists throughout disqualification process.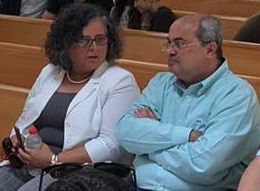 2019-08-26
Adalah: 'Jewish Power' knew full well they had no evidence allowing disqualification of Joint List. Their single goal was to promote doctrine of Meir Kahane and to disseminate lies regarding Arab...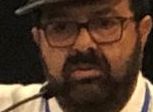 2019-08-15
Adalah Director Hassan Jabareen to Central Elections Committee: I refuse to go in and start trying to convince racists why Arab should be equals.