elections disqualifications
Page: 1 Of 1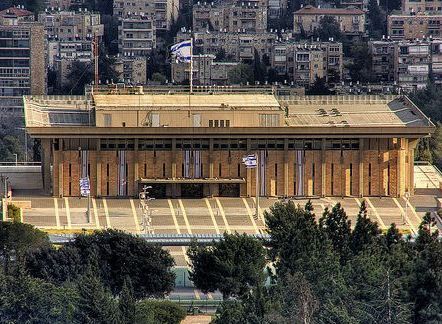 2017-12-27
Amendment to 'Basic Law: The Knesset' will likely be used almost exclusively to prevent Arab candidates from participating in Knesset elections.
2015-02-16
Mk Zoabi: "Right-wing parties are prosecuting Arab MKs who represent the Palestinian people, and who fight for justice, equality and freedom."

From the introduction, by Samera Esmeir: It is difficult to devote an issue of a critical journal published by a human rights organization to the theme of "security." For in such a case, the...