Special Rapporteur
Page: 1 Of 1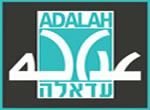 2021-06-03
Adalah: Recent events are reflection of Israeli Jewish ethnic superiority and racial segregation policies enshrined in Jewish Nation-State Law, which also falls within absolute prohibitions of...
2020-07-26
UN Special Rapporteur Prof. Michael Lynk highlights Israel's illegal policies and practices of collective punishment targeting the Palestinian people.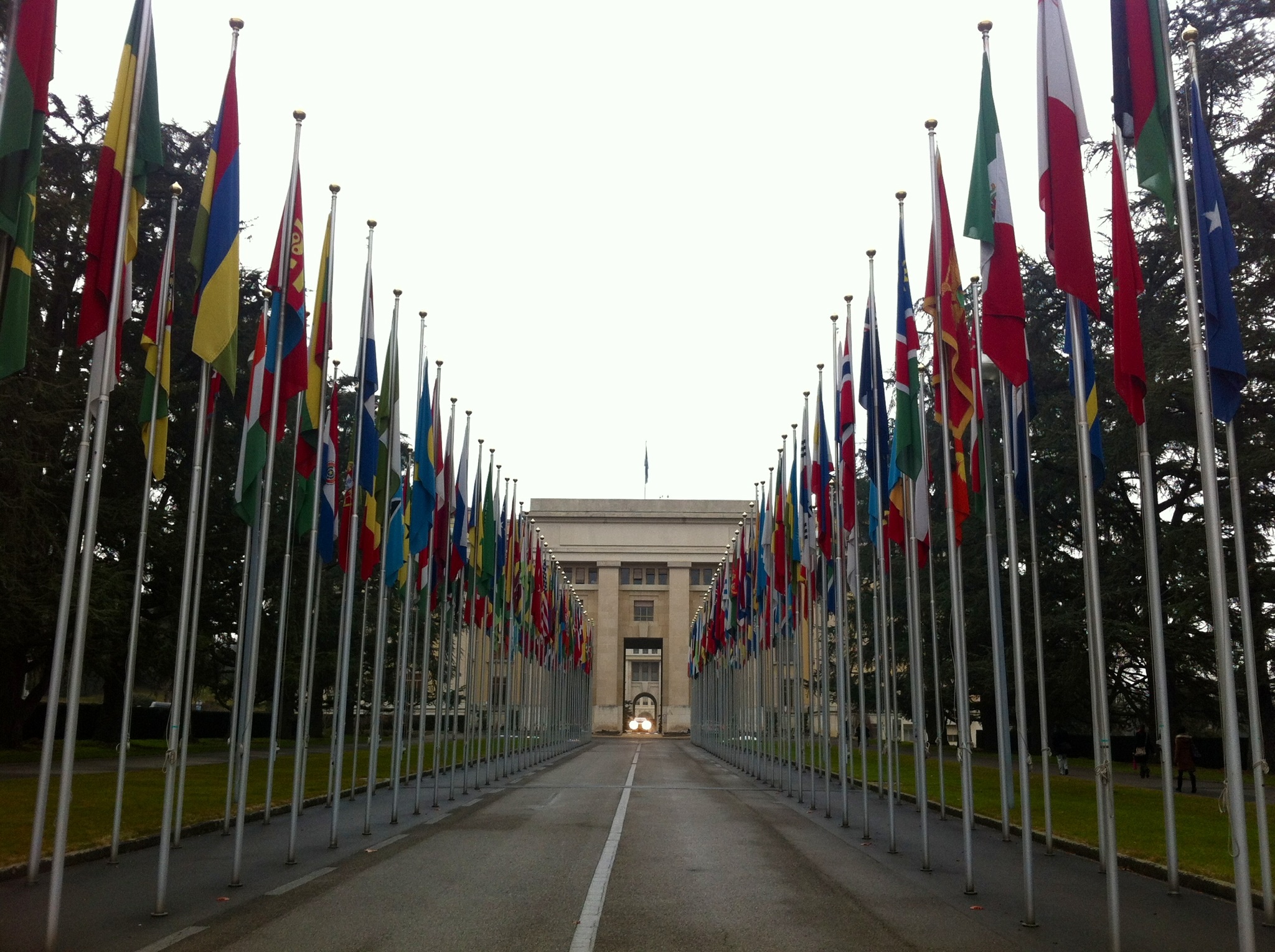 2013-03-18
Today, a coalition of Israeli and Palestinian human rights organizations calls on the UN Human Rights Council to protect Palestinians from forced displacement on both sides of the Green Line. As...