Expulsion Law
Page: 1 Of 1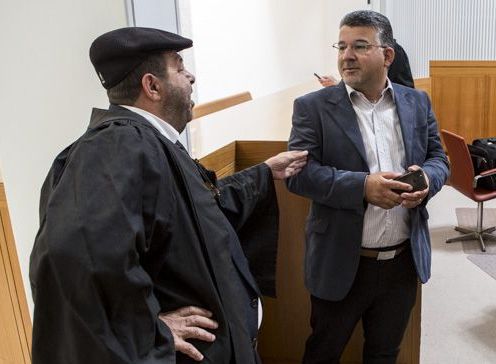 2017-05-22
MK Jabareen: "Our presence in the Knesset is not a favor from the Netanyahu government. We are in the Knesset in order to struggle to protect our rights."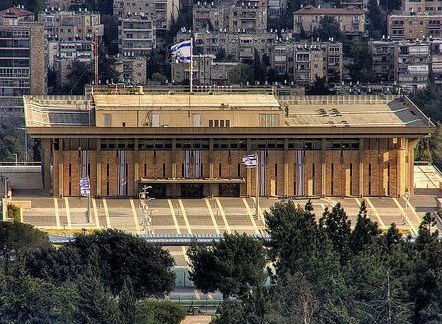 2017-01-02
According to law enacted, a majority of 90 Knesset members may oust a serving Knesset member on two grounds: 1) incitement to racism; and 2) support for armed struggle against Israel.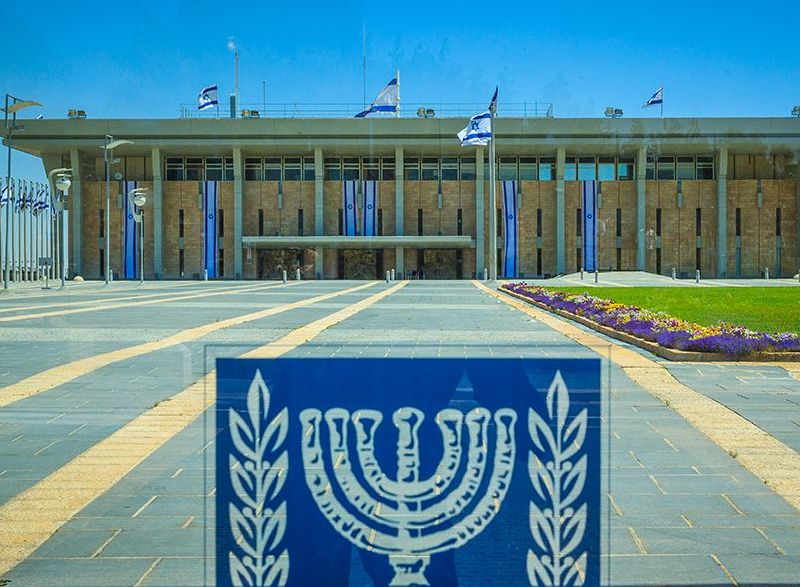 2016-07-20
Law intended to expel Arab Knesset members who 'dare' to stray beyond boundaries dictated to them by Israeli Jewish majority.