Construction
Page: 1 Of 1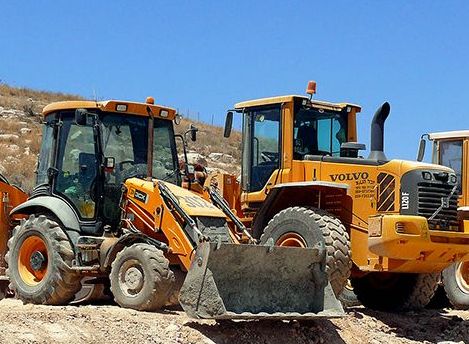 2018-01-04
Israel also illegally obligating contractors to verify permits issued to construction projects before commencing work.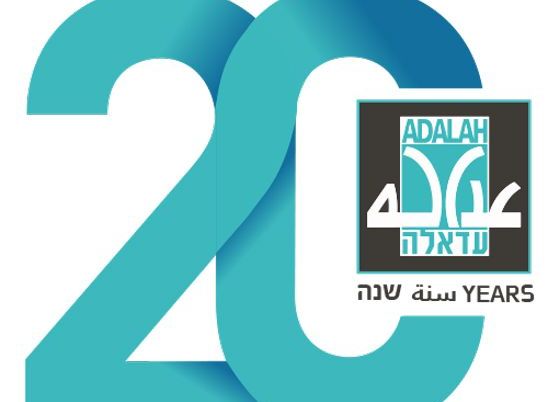 2017-03-29
Israel continues to sell property belonging to Palestinian refugees, place Palestinian land on the market for mass housing construction in West Bank settlements.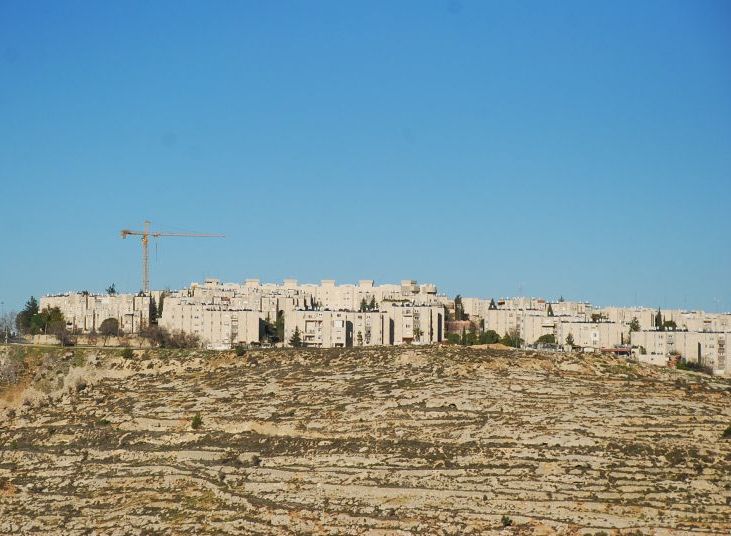 2016-09-27
Plan to expand Jerusalem-area settlement onto Beit Jala is breach of international law, serious violation of Palestinian property rights.