JLAC
Page: 1 Of 1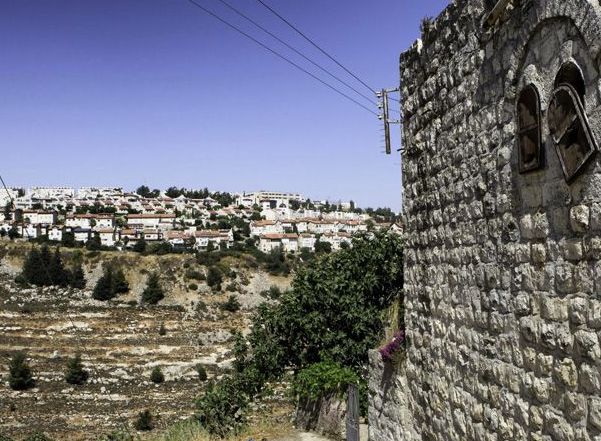 2017-11-23
Adalah, JLAC, Al Mezan: But AG's position still allows for expropriation of private Palestinian land, violates international law banning construction of civilian settlements on occupied territories.
2017-11-09
JLAC, Adalah and CIDSE present to diplomats about Israeli forced displacement policies against Palestinians on both sides of the Green Line; call for urgent action by the international community.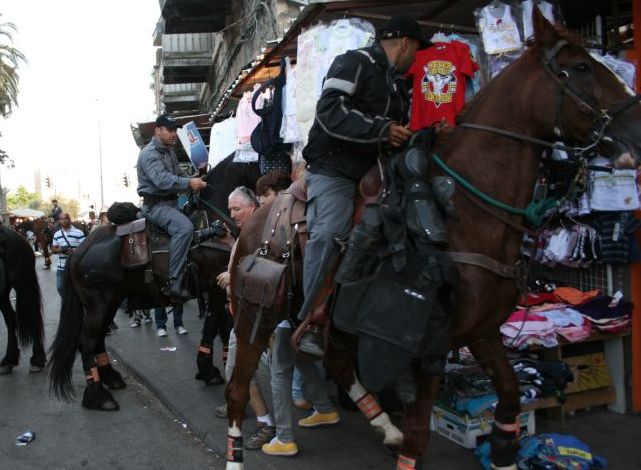 2016-09-28
Israeli police shuttered Arab-owned businesses in East Jerusalem following stabbing attack, despite not having warrants or other legal authorization.