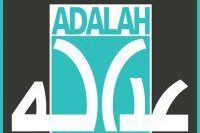 Position in Haifa; Must have Israeli citizenship, residency, or work permit; Please send CV, letter of interest, writing sample.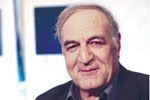 Adalah: Court's decision is more political than legal decision; ban on travel to Arab states is discriminatory, repressive.
Strike launched in solidarity with 47 church-run schools (33,000 pupils) demanding equal state funding compared to Jewish schools.