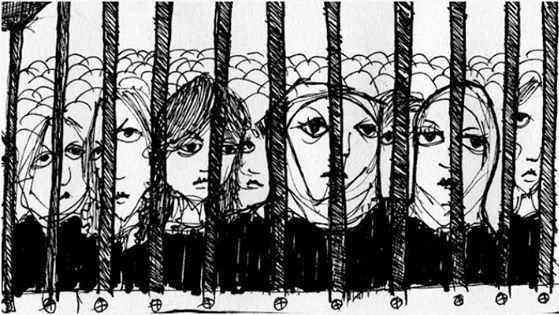 Palestinian Prisoners' Day: End Torture and Ill-Treatment
Over 800,000 Palestinians have been detained or imprisoned by Israel since 1967; authorities continue targeting prisoners' rights, while use of torture and administrative detention increases.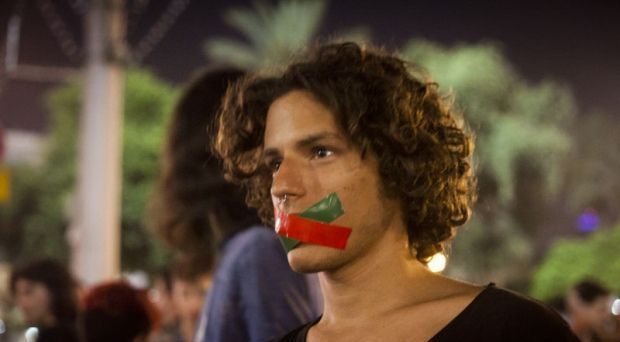 Supreme Court upholds law prohibiting calls for boycott against Israel and settlements
The court cancelled a minor provision of the law, which allowed exceptional higher compensation without the need to prove damages, but left the rest of the law intact.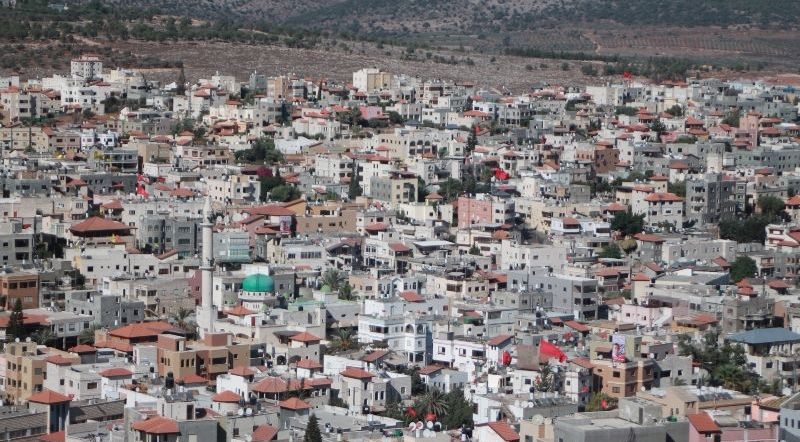 New data on 39th Land Day: Housing discrimination continues against Palestinian citizens
Only 4.6% of Israel's housing tenders are published in Arab towns and villages; settlements in the OPT receive four times more housing units than Arab communities in Israel; Israel continues to sell Palestinian refugee properties.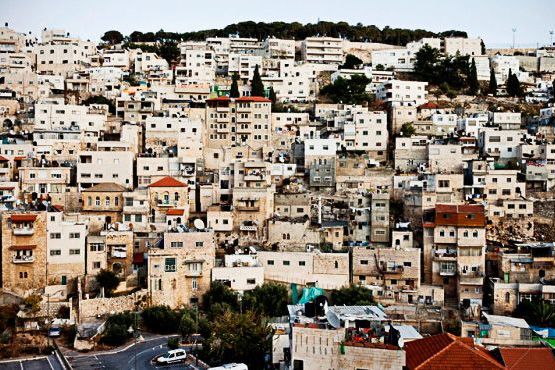 "Court's decision validates racist and arbitrary law, gives green light for arbitrary codes on occupied land and population."
Court adopts GSS position: "Education funding is from 'terrorist organizations', to strengthen their positions in prisons."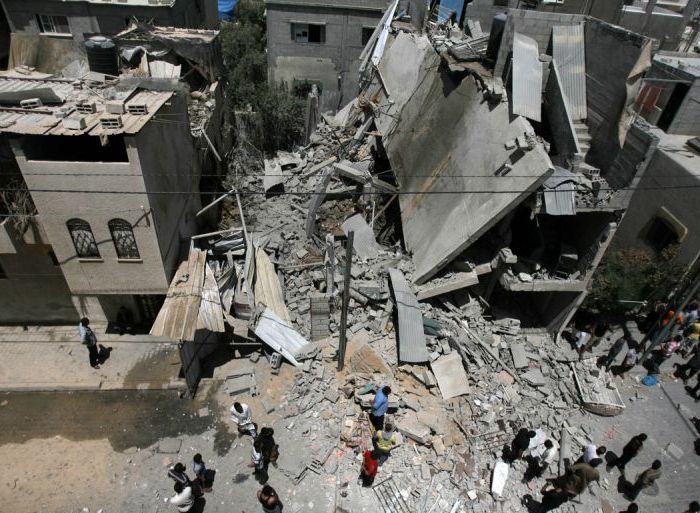 Israeli investigations into 2014 military operation fall short of international standards; courts effectively closed to Gazans.