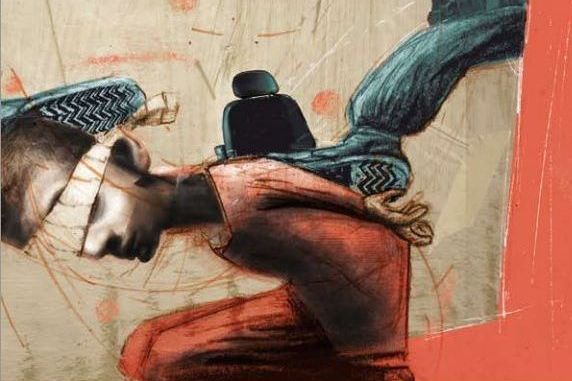 How does Israel commemorate the International Day in Support of Victims of Torture (26 June)? With this new bill, it gives a...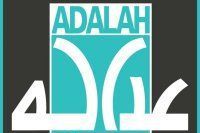 Sheikh Khatib's violently homophobic statements are extremely dangerous, violate right of entire group to dignity.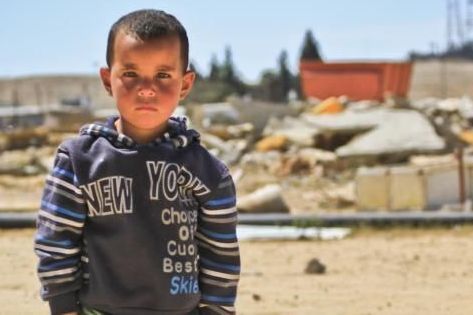 75% of 3-4 year old Bedouin children had no educational framework; did not exceed 5% for Jewish children.