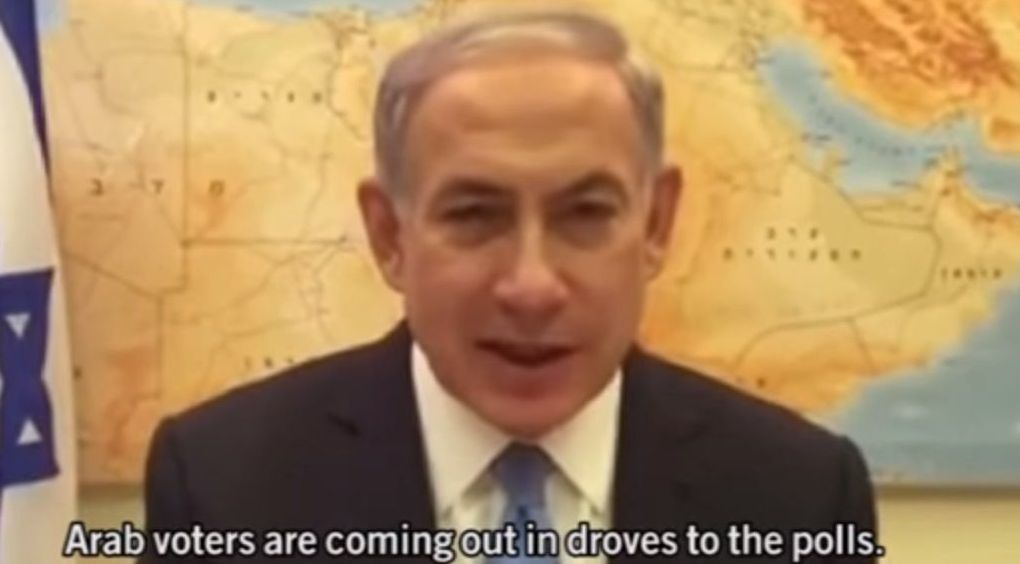 In Israel's elections, racism is the winning ballot
The 2015 Israeli elections saw an unprecedented level of racist incitement against Palestinian Arab citizens of Israel, which played a critical part in the election's events and results.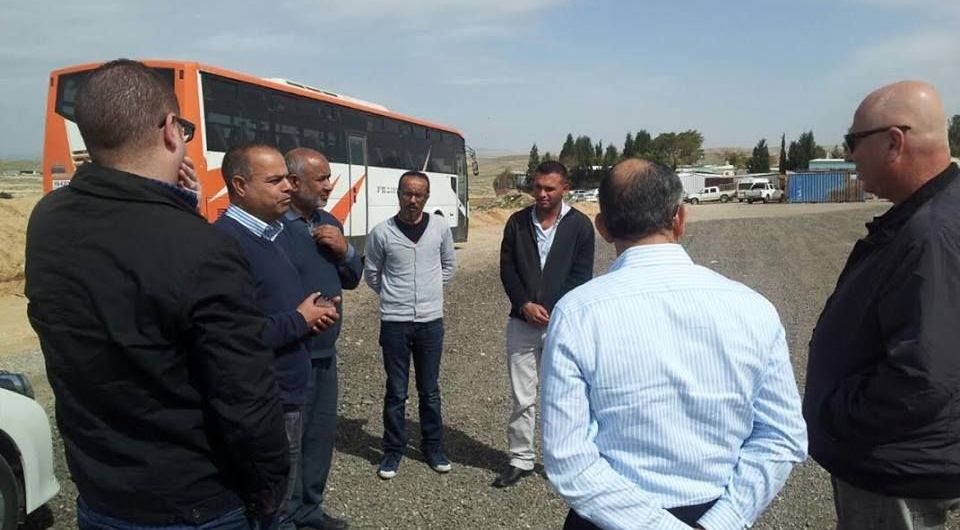 Committee refuses to provide public transportation to Bedouin voters in unrecognized villages
The Elections Committee visited unrecognized villages in the Naqab with Adalah and RCUV, but the Judge's response did not discuss the merits of the case and gave incorrect, unofficial and unproven information.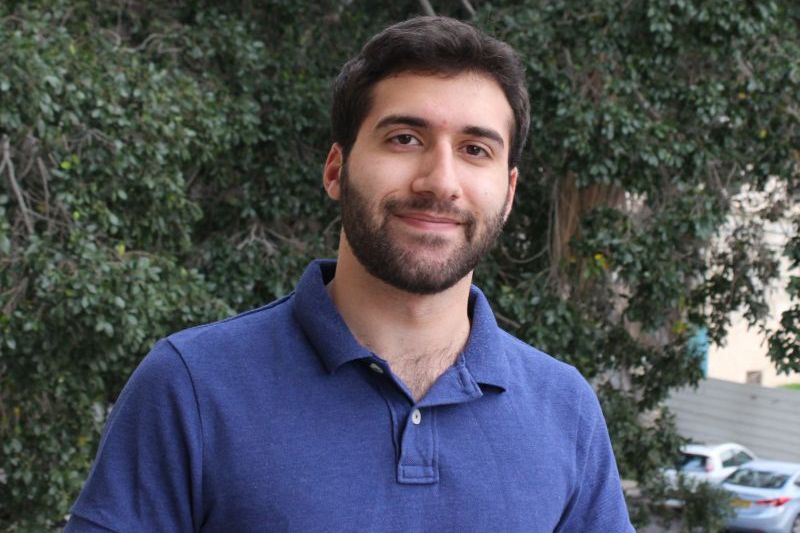 Adalah's Amjad Iraqi explains in HuffPost the discriminatory reality behind Netanyahu's anti-Arab statement on Election Day.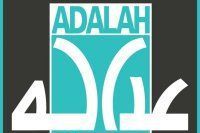 Deadline to apply: 25 March 2015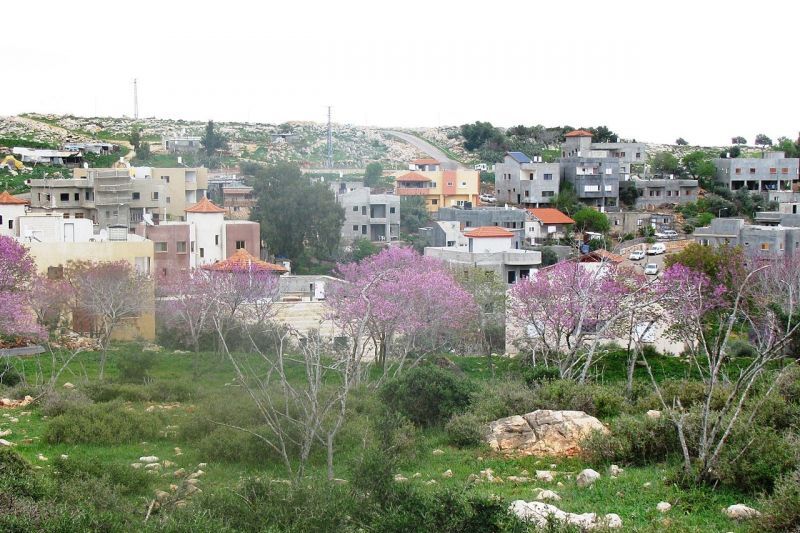 Village's master plan was agreed 12 years after SCT ruling, 20 years after recognition; but ILA has still not marketed tenders.