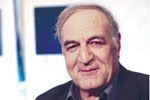 Adalah: Court's decision is more political than legal decision; ban on travel to Arab states is discriminatory, repressive.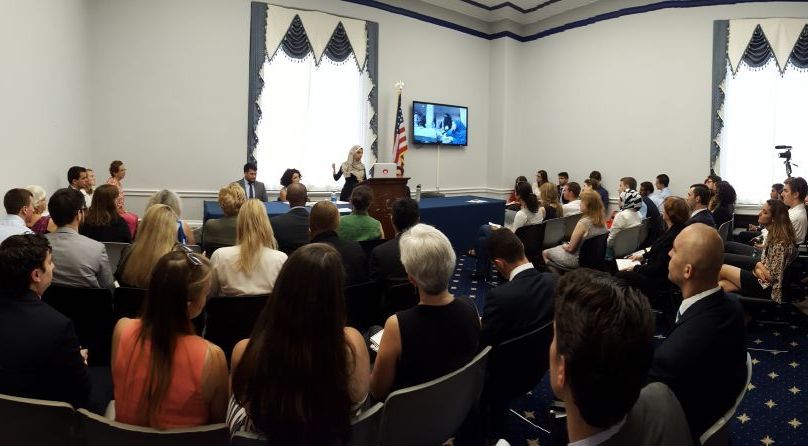 Speakers urged US lawmakers to raise concerns about lack of accountability for rights violations and war crimes by Israel in Gaza.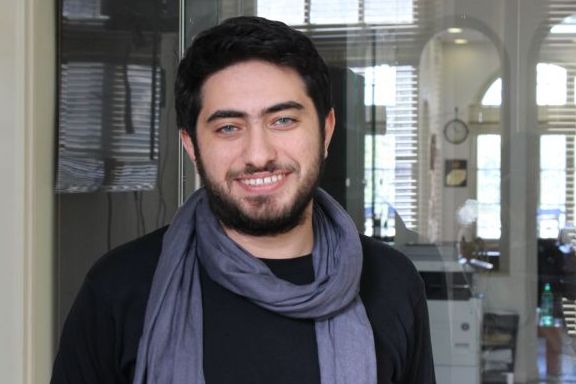 Majd Kayyal writes an intellectual analysis on Israel's process of detention, interrogation and force-feeding of Palestinians.