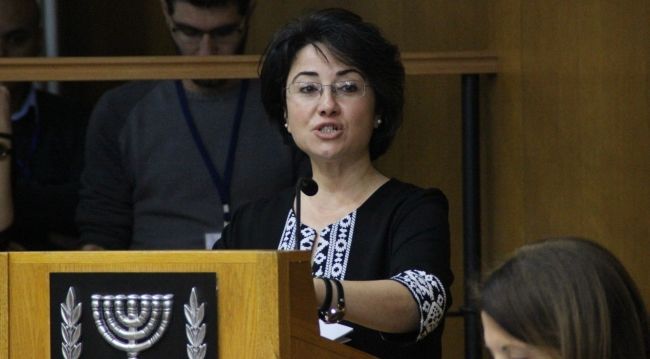 Zoabi's Case: An Injustice the Court Did Not Fix
MK Zoabi's disqualification is only one part of a larger game played by Israeli authorities: from the CEC to the police to the Knesset, all play a role in suppressing Palestinian voices against discrimination and the occupation.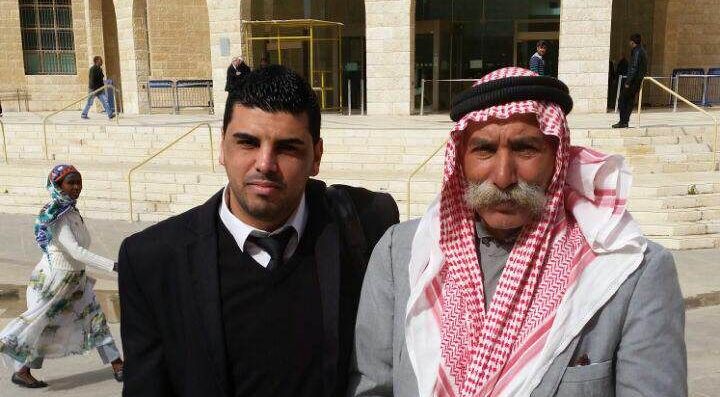 Criminal indictments withdrawn against Sheikh Sayyah Al-Touri from Al-Araqib
Adalah: "The real goal behind the indictments is to criminalize and burden the Arab Bedouin villagers as punishment for their attempts to save their homes."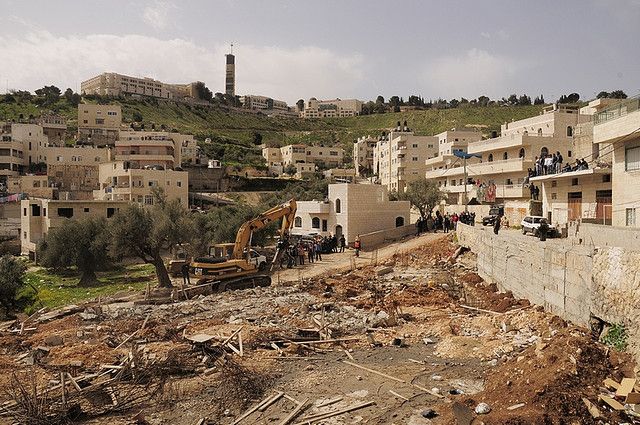 Plan serves political goals of occupying power, violates international law, and disregards development of Palestinian villages.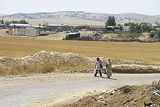 Many Bedouin patients unable to understand medical advice, violating Health Ministry's instructions on language accessibility.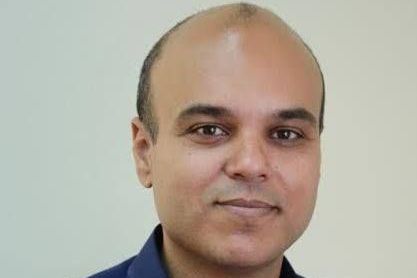 Adalah's Media Director describes the racist attacks that dominate the CEC's disqualification hearings against Arab MKs.