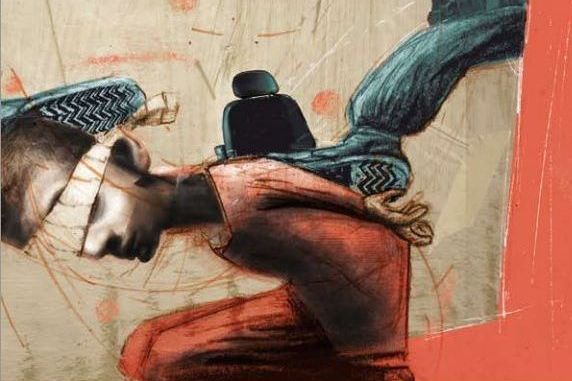 How does Israel commemorate the International Day Against Torture? A new bill that gives green light for torture.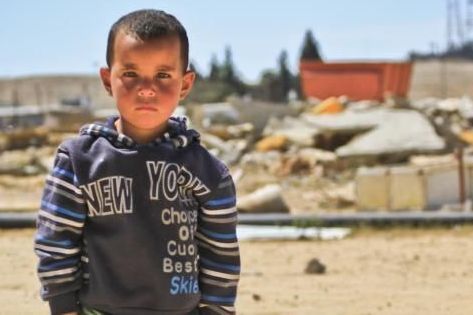 75% of 3-4 year old Bedouin children had no educational framework; did not exceed 5% for Jewish children.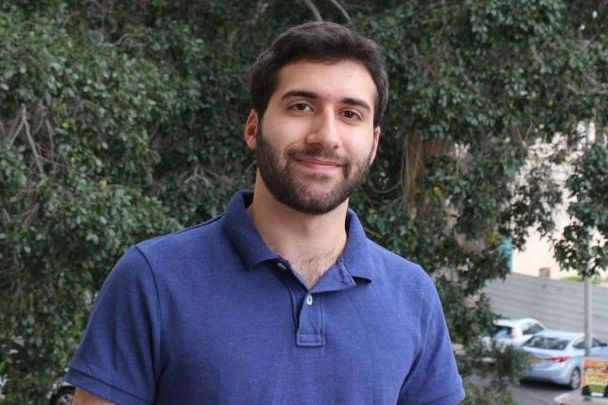 Adalah's IA Coordinator writes about the state's discriminatory plans to displace Atir, the twin village of Umm al-Hiran.