Following Adalah intervention, Israeli town allows Arab sixth grader to transfer to Jewish school adjacent to his house
11-year-old Hamze was bused to an Arab school six kilometers from his home; Adalah demanded Ramle municipality reverse decision blocking him from school preferred by his family and just 250 meters from his home.
Following an urgent letter sent by Adalah – The Legal Center for Arab Minority Rights in Israel on 23 September 2020, education authorities in the Israeli city of Ramle reversed their decision and allowed a Palestinian Arab boy – a citizen of Israel – to transfer to a Hebrew-language school located just meters from his home, rather than being bused to a more distant Arabic-language school.
11-year-old Hamze lives just 250 meters away from the Jewish "Reut" school and almost 6 kilometers away from the Arab "Al 'Omriyeh" school – where he currently studies – but Ramle education authorities had refused to allow him to transfer to "Reut" so that he can start 6th grade in a school close to his home.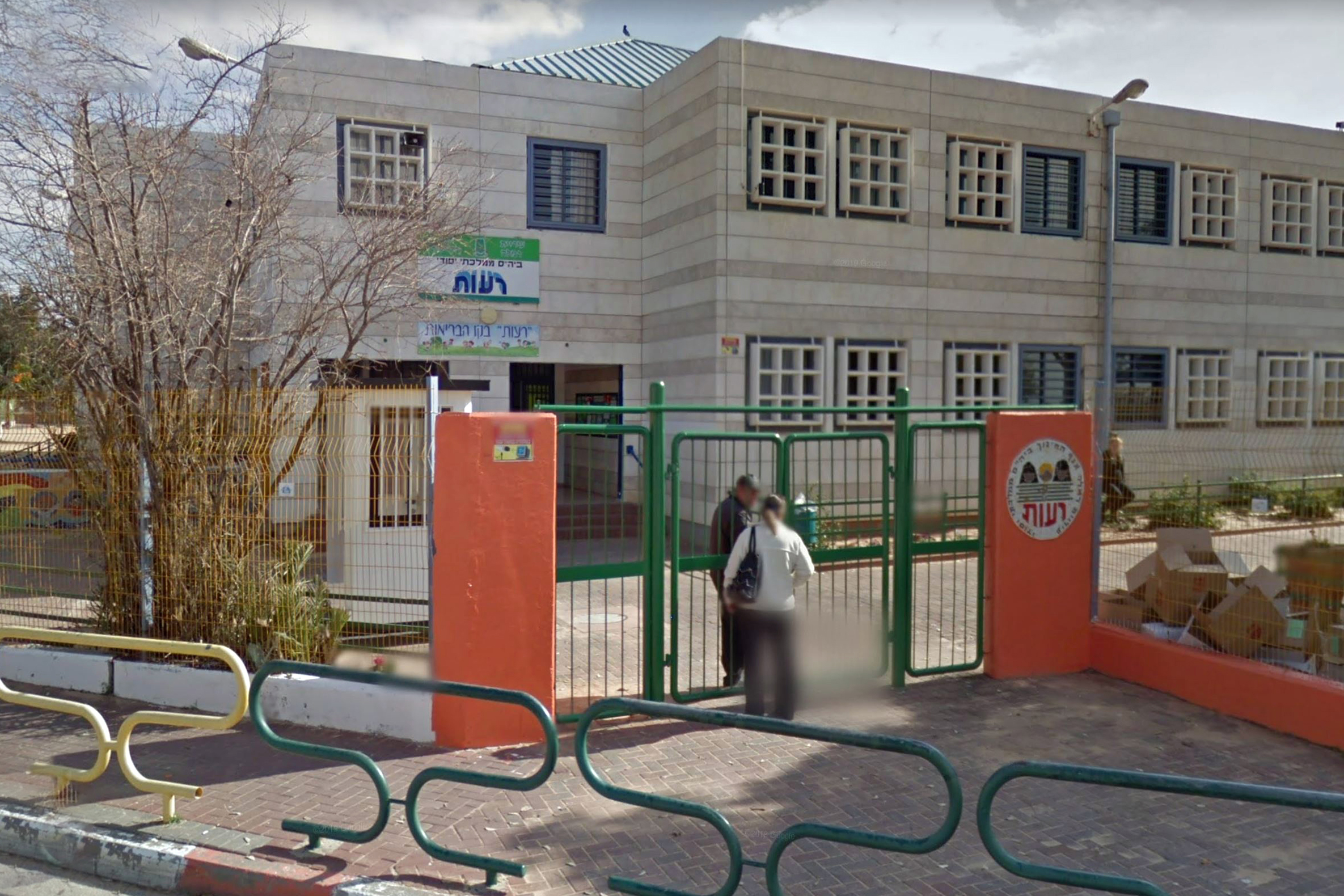 A general view of the "Reut" school in Ramle. (Google Maps)
Hamze's parents wanted him to continue studying in the Hebrew-language school system through middle and high school available in the mixed Arab-Jewish neighborhood in which they reside and a transfer at this stage is essential for a successful transition.
On 7 June 2020, the Ramle municipality informed Hamze's family that their request was denied. The municipality provided no explanation, and repeated subsequent attempts by the family to appeal and rectify the situation likewise bore no fruit.
Adalah Attorney Aiah Haj Odeh intervened on behalf of Hamze's parents and, in her letter to Ramle education authorities, emphasized also that the sequence of events raised suspicion that the refusal was influenced by illegal discrimination on the basis of his ethnicity and constitutes a violation his right to receive a quality education at the school of the family's choice.
Adalah argued that the refusal of Ramle education authorities constitutes a violation of Israel's State Education Law-1953, which imposes an obligation on the state and local authorities to allow children to enroll in a school close to their home.
Further, a violation of Israel's Student Rights Law-2000, which prohibits discrimination against students in registration or admission to school, may result in fines or imprisonment.