Israeli Education Minister Bennett removes play from students' approved culture basket; committee's 'morals need examination'
Bennett's decision was made in the context of his attempt to silence views deemed "inappropriate" by the majority.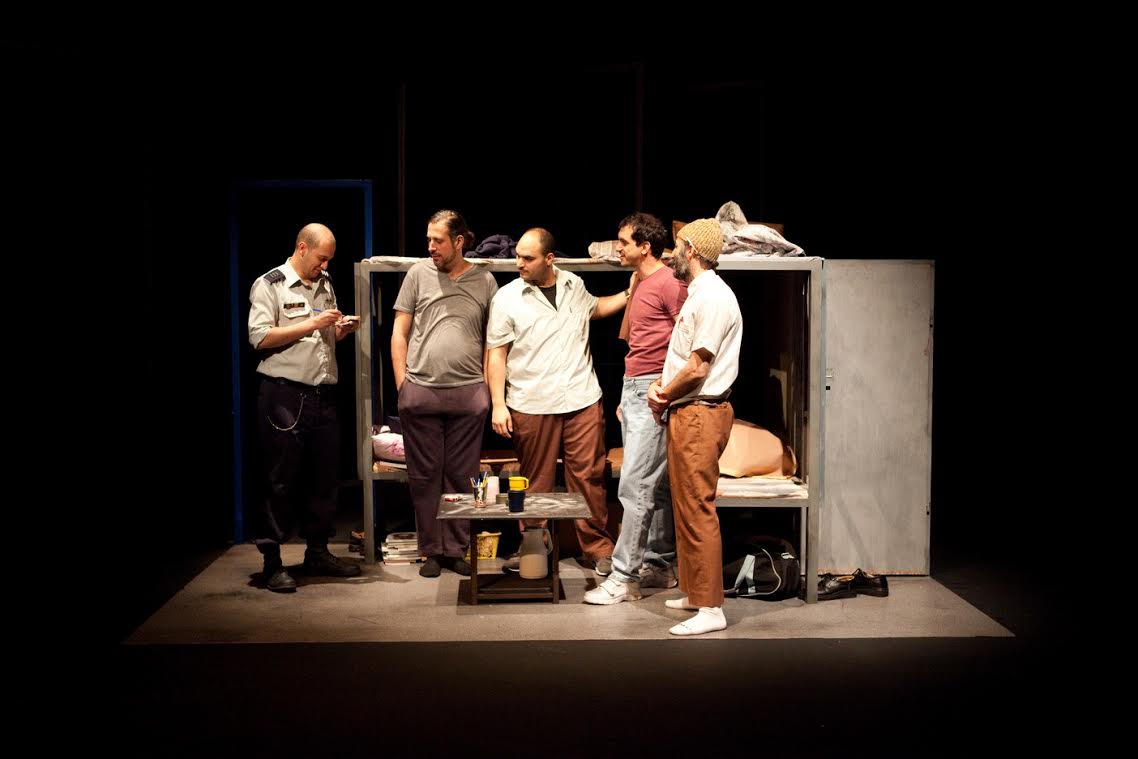 Today 9 June 2015, Naftali Bennett, the Israeli Minister of Education, decided to remove the play, "A Parallel Time", from the list of approved cultural performances for students in Israel. This decision single-handedly overturns yesterday's decision of the Education Ministry's Repertoire Committee, which has the authority to approve or disapprove productions from the cultural basket. Bennett, the leader of the far right-wing political party Habayit Hayehudi, said that the Committee's "morals need examination".
Adalah commented that, "Minister Bennett's decision to remove the show from the approved culture basket was made in the context of his attempt to silence views deemed 'inappropriate' by the majority and not to their political liking. His decision violates both the artist's freedom of expression and the rights of Arab students to watch this play as part of their school activities."
The play is inspired by the life of Walid Daka, a Palestinian citizen of Israel, who is serving a life sentence for murder and is classified by the Israel Prison Service as a "security prisoner". The play was written and directed by Bashar Murkus and has been running for over one year at Haifa's Al Midan Theater. It has been seen by more than 900 Arab high school students, according to media sources.
The decision to remove "A Parallel Time" from the culture basket, a move which targets the funding of one of the leading Arab theaters in Israel, is one of Bennett's first acts as the newly-appointed Minister of Education. The withdrawal of state funding restricts fundamental freedoms of Arab citizens of Israel to expression, speech and opinion, and stands at odds with basic tenets of democracy, according to which the state would fund a variety of voices and viewpoints, and not just one. These conversations about controversial issues need to be had, particularly in a deeply divided society. Bennett's decision further violates the rights of members of the Arab national minority in Israel to enjoy their own culture, as is protected by international human rights law, and constitutes a failure of the state in its duty to support and foster that culture.
On 7 June 2015, Adalah sent a letter to the Repertoire Committee before its decision-making meeting, demanding that it not remove the play from the list of approved plays.
Read more: