Adalah demands Technion cancel decision to raise minimum level of Hebrew-language admittance requirement
Unjustified increase in Hebrew-language proficiency test scores discriminates against Arab candidates, constitutes a direct harm to equality of access to Technion studies.
Adalah – The Legal Center for Arab Minority Rights in Israel sent a letter on 13 October 2016 to the Technion – Israel Institute of Technology demanding that it cancel a decision to increase the minimum Hebrew-language proficiency test scores required for admittance.
According to details appearing on the Technion's website, students with a Hebrew Proficiency Test (or "YAEL") score lower than 121 will not be accepted for studies starting in the 2017-2018 academic year.
This increase in the minimum required Hebrew language proficiency test score clearly discriminates against Arab candidates and constitutes a direct harm to equality of access to Technion studies.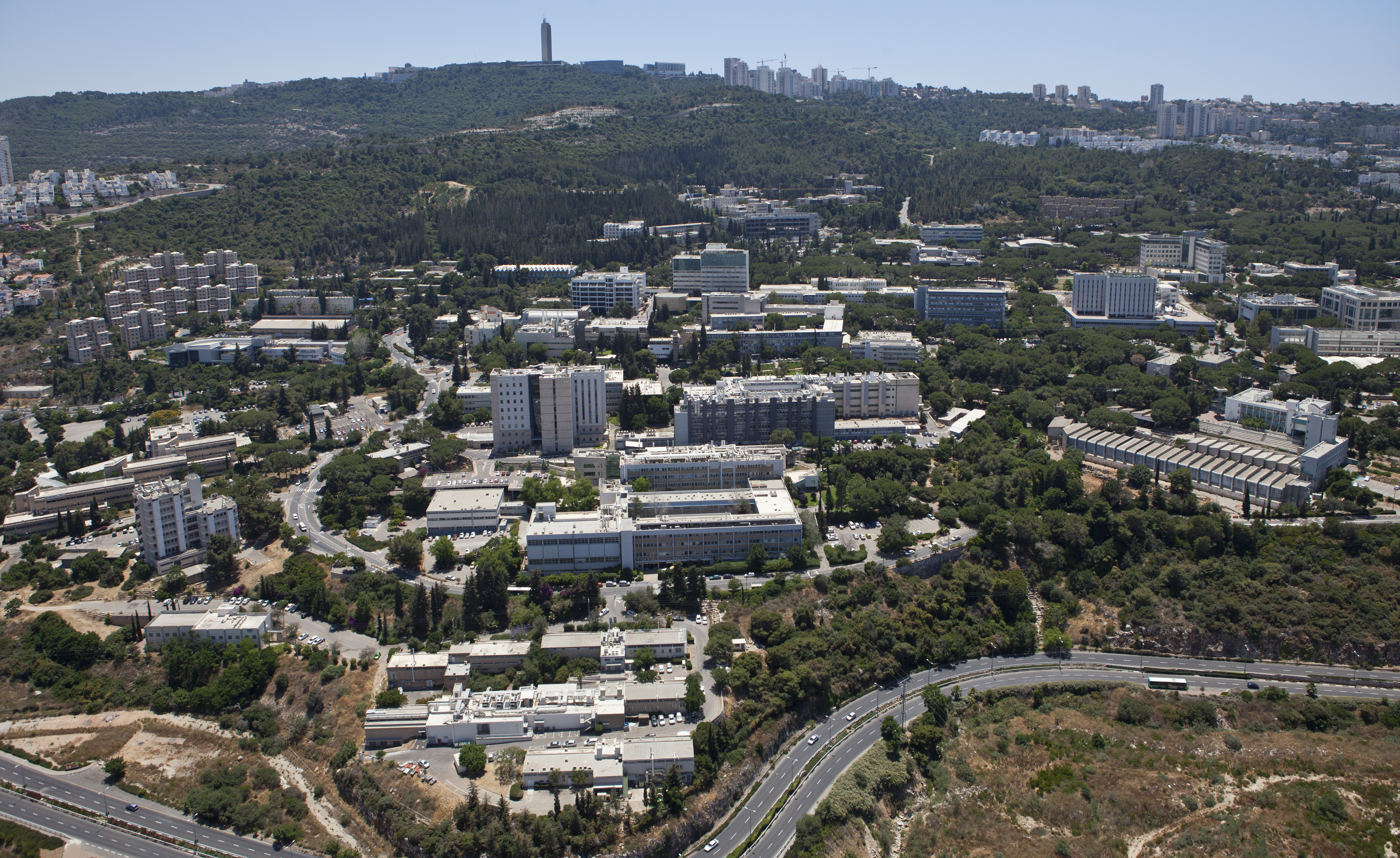 (Photo: Technion – Israel Istitute of Technology)
As of September 2016, the minimum required Hebrew-language test score was set at 105. However, just one month prior to the start of the 2016-2017 academic year, the minimum score was unexpectedly increased to 113. In addition, starting in the 2017-2018 year, the Technion plans to cancel the supplementary Hebrew courses that it had offered to students with a Hebrew language proficiency score between 106 and 120.
In her letter to the Technion President Peretz Lavie and Dean of Students Moris Eisen, Adalah Attorney Muna Haddad wrote that the change in the Hebrew language test scores will seriously harm Arabic-speaking applicants and will impinge upon their chances of being accepted for studies.
"The Hebrew language proficiency test is intended for those who took their [post-high school] psychometric exam in a language other than Hebrew, the vast majority of whom – some 85 percent – are Arabs… The planned increase in the minimum required score to 121 will drastically reduce the chances for Arab applicants to be accepted to the Technion, will deter Arab students from applying to the Technion, and will significantly reduce the percentage of Arab students at the Technion. Further, the surprise increase to 113 in the minimum required test score for the current academic year is similarly harmful," Haddad wrote.
Adalah noted that only 11 percent of all examinees receive a score of 120 or higher, and that no other educational institution has set such a high standard.
"Tel Aviv University's minimum permitted score is 59… the University of Haifa's minimum Hebrew language proficiency score is 90, and those candidates with a YAEL score of between 90 and 119, and with a psychometric score of at least 500, are accepted on condition that they increase their YAEL score to the minimum standard by the end of their first year of studies. At Hebrew University in Jerusalem, the minimum accepted score is 105 and, similar to University of Haifa, students applying to those faculties with higher Hebrew language requirements (such as linguistics, Hebrew literature, Bible, Talmud, and Jewish law) must meet a standard of 145. Hebrew University's law faculty requires a score of 120.
"Unlike these other institutions, the Technion is a technical research institution offering studies in the sciences and engineering, with no direct or clear connection to high levels of Hebrew language proficiency. The application requirement of at least 121 is therefore wholly unreasonable," Haddad emphasized.
Thus, Adalah demands that the Technion administration cancel its decision to increase the minimum Hebrew language proficiency test score.
Update from 30 October 2016: A check of the Technion's website on 25 October 2016 revealed that the acceptance score required in the YAEL test starting from the school year 2017-2018 was lowered to 113 (instead of 121).
READ: Adalah letter to Technion (Hebrew)
READ: Arab Students Face New Barrier as Top Israeli University Raises Bar of Required Hebrew (Haaretz English)