right to education
Page: 1 Of 1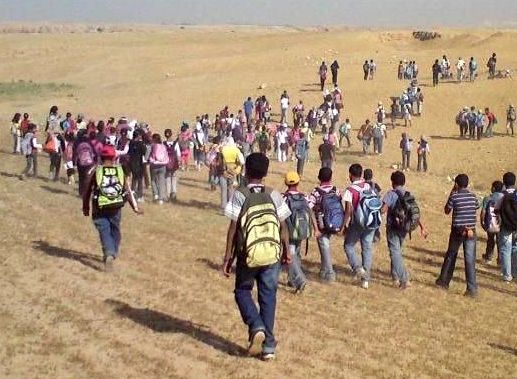 2017-02-01
Adalah: State must provide school bus stops for Bedouin children in Naqab (Negev); area Jewish kids don't face such safety hazards, indicating blatant inequality in enforcement of law.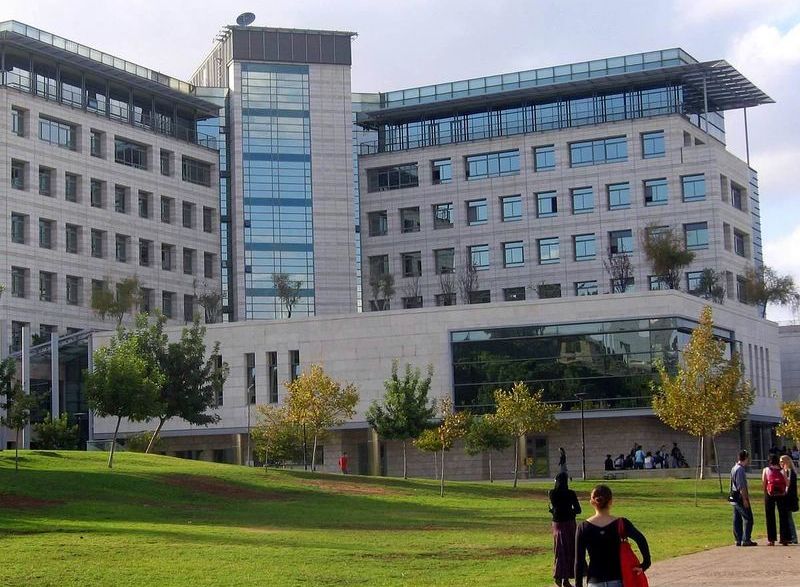 2016-11-06
Unjustified increase in Hebrew-language proficiency test scores discriminates against Arab candidates, constitutes a direct harm to equality of access to Technion studies.
2012-10-02
(Beer el-Sabe, Israel) Adalah sent an urgent letter to the Minister of Education, Gideon Sa'ar, and to the Director of the Southern District of the Education Ministry, Ms. Amira Haim, on 27...