Residents of Bedouin village in southern Israel barred from voter registration
Adalah demands Israel permit residents of Al Fura' to register to vote prior to upcoming regional elections; village was recognized by the state in 2006.
Adalah – The Legal Center for Arab Minority Rights in Israel has sent a letter to Israeli Interior Minister Aryeh Deri and Al Qassoum Regional Council Elections Director Mickey Berkovitch to demand that residents of a Bedouin village in the Naqab (Negev) desert region of southern Israel be allowed to register to vote.
Adalah sent the letter on 23 March 2017 on behalf of Al Fura' residents demanding that they be registered to vote prior to the upcoming Al Qassoum Regional Council elections on 25 April. It will be the first regional council elections held in Al Qassoum since the establishment of the Abu Basma Regional Council in 2003, which was then split into the two regional councils of Al Qassoum and Neve Midbar in 2012, partly in order to deny the right to vote to the population of the villages.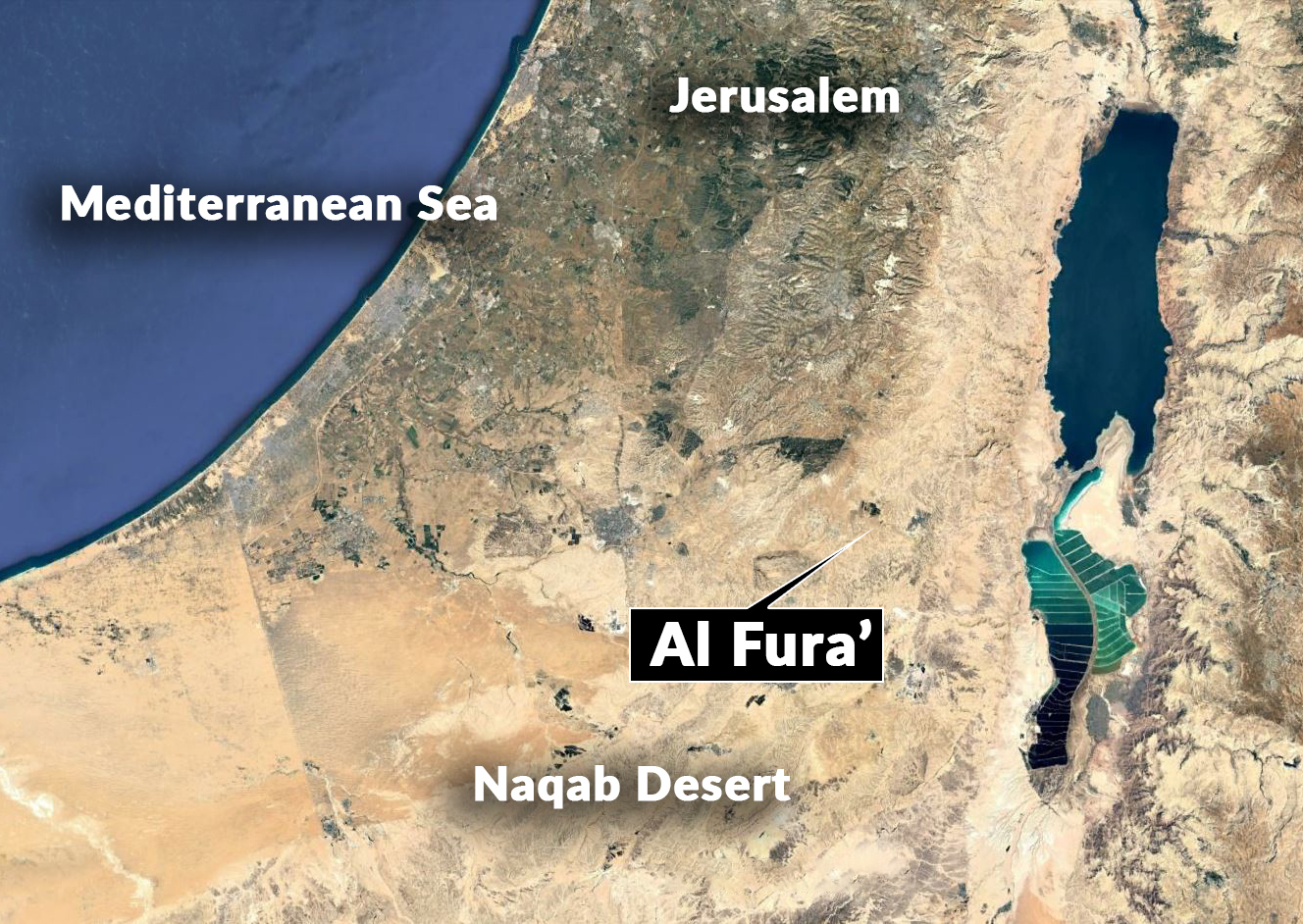 Al Fura' was recognized by the state in 2006. However, despite its recognized status the residents of Al Fura' have not been registered to vote in elections to the Al Qassoum Regional Council, unlike the residents of other villages within the council's jurisdiction, even though they also pay local taxes to the council and it is responsible for their welfare.
"This situation creates a serious infringement of the right to equality and discriminates against the residents of Al Fura'," said Adalah Attorney Muna Haddad, who wrote the letter.
Haddad argued that "The rights to vote and to be elected are basic rights at both the national and local levels. The courts have repeatedly ruled that the rights to vote and to be elected to local government are constitutional rights of the utmost importance."