Adalah, MK Jabareen petition Israeli Supreme Court to allow MKs to visit Palestinian prisoners on hunger strike
MK Jabareen: We are receiving reports of serious Israel Prison Service violations of hunger-strikers' rights. It is my right and obligation as a Knesset member to examine these reports.
Adalah – The Legal Center for Arab Minority Rights in Israel and MK Yousef Jabareen filed a petition to the Israeli Supreme Court on 24 May 2017 against the decision by the Knesset Committee and the director of the Israel Prison Service (IPS) to impose a blanket ban on meetings between Knesset members and Palestinians classified by Israel as "security prisoners."
Adalah and MK Jabareen (Joint List), in follow up to a letter sent on 8 May, also demanded that MK Jabareen be permitted to meet immediately with Palestinian prisoner and hunger strike leader Marwan Barghouti.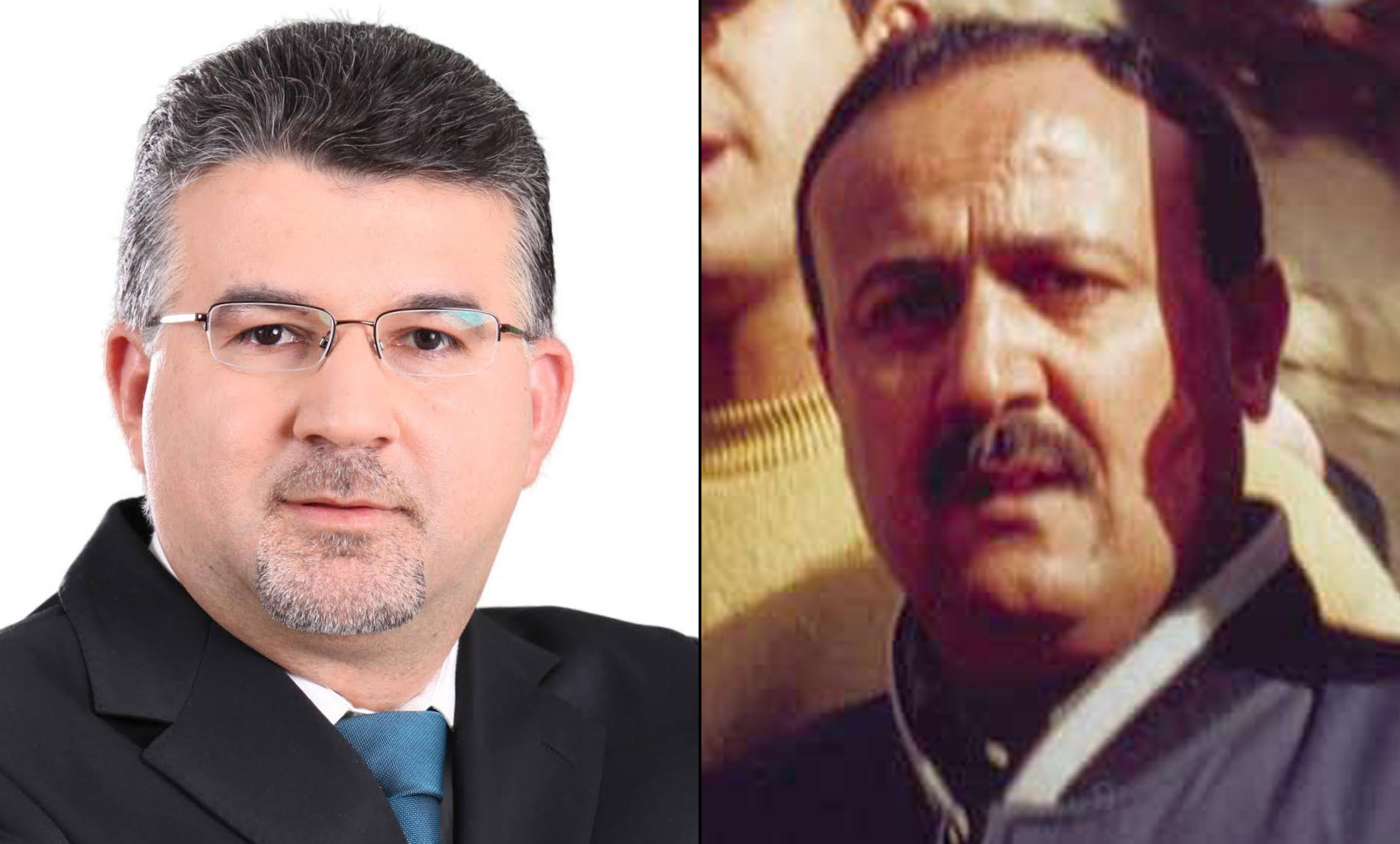 In the past several weeks, the IPS has rejected three separate requests made by MK Jabareen to visit Barghouti, stating only that it would not authorize such a visit.
On 17 April 2017, some 1,500 Palestinian prisoners held by Israel began a hunger strike to protest the conditions of their detention in Israeli prisons and to demand improvements. Israel is currently holding some 6,500 Palestinians in prisons and detention centers.
Adalah Attorney Muna Haddad argued in the petition that MK visits with prisoners are of the utmost urgency and that he IPS decision to prevent them causes direct harm to parliamentary oversight of prisoners' conditions.
"The importance of MK visits with prisoners and the need for parliamentary oversight increases in particular during prisoner hunger strikes. Reports and complaints of prisoners' rights violations during this period [of a hunger strike] necessitate parliamentary supervision. The IPS's refusal to allow a meeting with Barghouti – without any explanation and in violation of the law – constitutes a serious blow to a parliament member's right to move freely and enter all state institutions. In addition, this refusal also harms an MKs right to act freely and independently in the framework of his job."
MK Jabareen stated: "We are receiving reports of serious violations of the rights of hunger striking prisoners, and it is my right – and even my obligation – to examine these reports in the framework of my parliamentary activity. The prevention of MK's visits with Palestinian prisoners is a grave violation of the rights and immunity of Knesset members. It is my duty as a publicly-elected official to critique and supervise the conduct of the IPS. It is unthinkable that I am being prevented from visiting prisoners."
Adalah contended in the petition that the Knesset Committee's decision last December 2016 to forbid meetings between MKS and individuals classified by Israel as "security prisoners" was an arbitrary and illegal government infringement of parliamentary activities.
"The purpose of parliamentary immunity is to ensure freedom of political expression and action for Knesset members," Attorney Haddad wrote in the petition. "In our view, the Knesset Committee decision runs contrary to this purpose and actually allows the public security minister to interfere in the duties of Knesset members and to decide who will be permitted to visit prisoners and who will not."
Case Citation: HCJ4252/17, MK Yousef Jabareen v. The Knesset et al
CLICK HERE to read Adalah's petition [Hebrew]