Yousef Jabareen
Page: 1 Of 1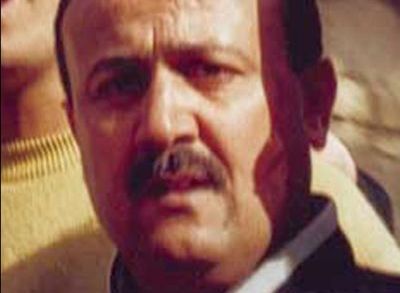 2017-05-25
MK Jabareen: We are receiving reports of serious Israel Prison Service violations of hunger-strikers' rights. It is my right and obligation as a Knesset member to examine these reports.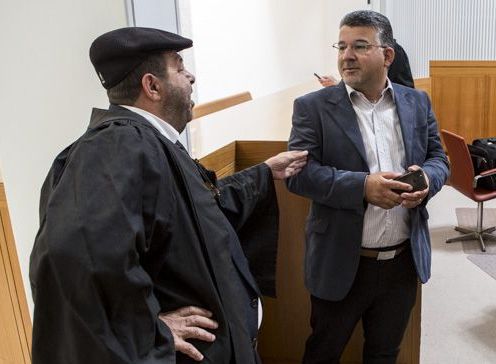 2017-05-22
MK Jabareen: "Our presence in the Knesset is not a favor from the Netanyahu government. We are in the Knesset in order to struggle to protect our rights."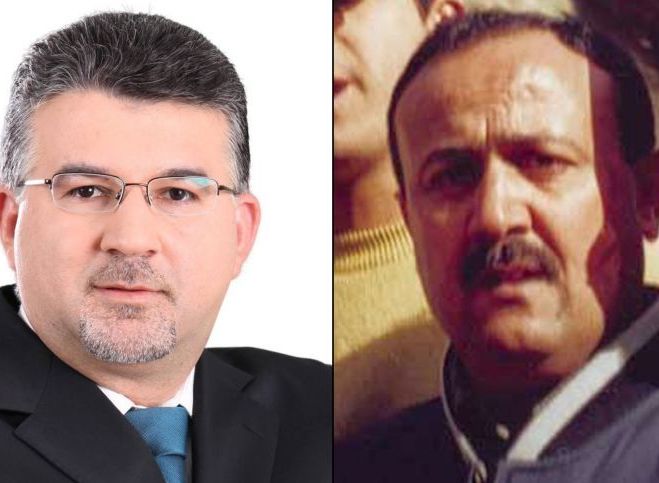 2017-05-08
IPS's rejection of requests to visit Barghouti interferes with Knesset Member's role as elected public official to examine and scrutinize IPS policies regarding hunger strikers.