Bus
Page: 1 Of 1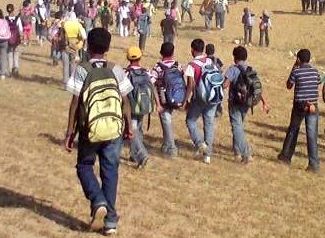 2017-10-30
Israel's mandatory education law obligates Education Ministry to provide 3-4 year-old children from unrecognized villages with access to preschools.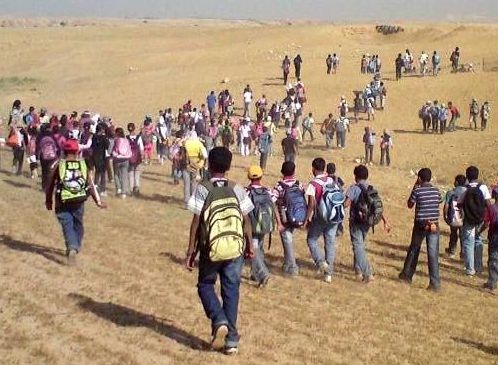 2017-07-11
Adalah petition demanded school bus stops, related safety infrastructure to resolve numerous hazards children currently face on their way to and from school.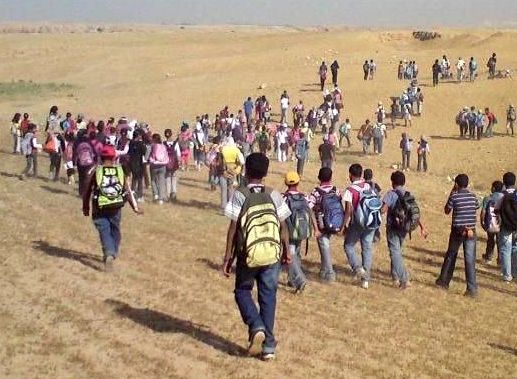 2017-02-01
Adalah: State must provide school bus stops for Bedouin children in Naqab (Negev); area Jewish kids don't face such safety hazards, indicating blatant inequality in enforcement of law.