Gilad Erdan
Page: 1 Of 1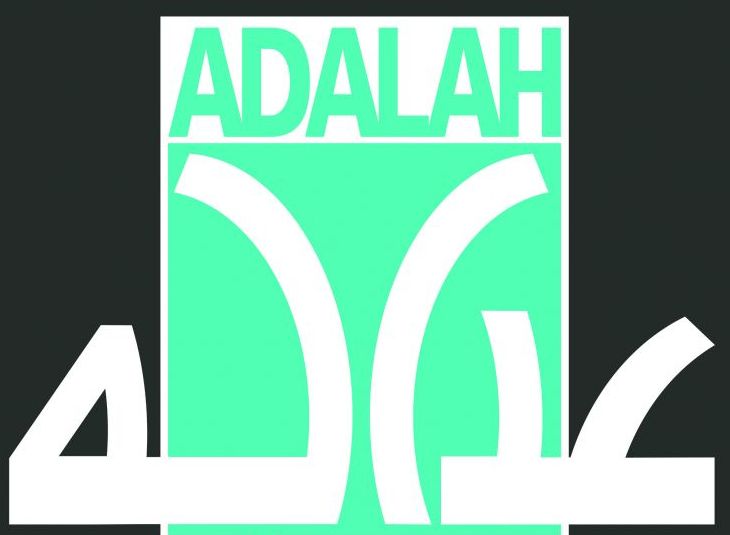 2017-11-13
Public Security Minister's proposed law conditioning return of bodies on families' agreement to police-imposed funeral restrictions politicizes humanitarian issue.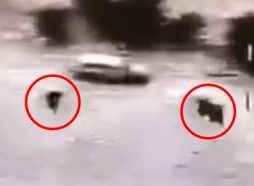 2017-02-23
From outset, Adalah maintained Israeli police and Public Security Minister Erdan's claims that Ya'akub Musa Abu Al-Qi'an was a terrorist were false and inflammatory.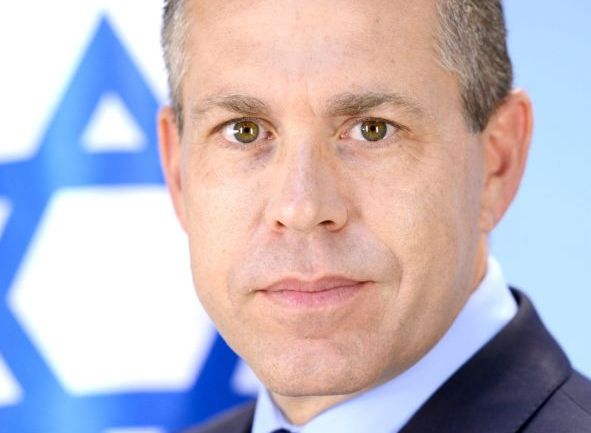 2017-02-12
Adalah demands Attorney General open investigation, says Minister Erdan's accusations against the Arab public and Knesset members constitute serious danger to Arab citizens.