Adalah: Israel must bring to justice parties responsible for killing Umm al-Hiran man
From outset, Adalah maintained Israeli police and Public Security Minister Erdan's claims that Ya'akub Musa Abu Al-Qi'an was a terrorist were false and inflammatory.
Adalah – The Legal Center for Arab Minority Rights in Israel responded today (Wednesday, 22 February 2017) to media reports that the Israeli Justice Ministry's Police Investigations Division (Mahash) is expected to announce that the incident that resulted in the killing of a resident of the Bedouin village of Umm al-Hiran last month was not a terror attack:
"From the outset, Adalah maintained that the version of events in Umm al-Hiran promoted by the Israeli police and Israeli Public Security Minister Gilad Erdan was both false and inflammatory. Eyewitness accounts from the scene and numerous video clips made clear that Mr. Ya'akub Musa Abu Al-Qi'an's vehicle accelerated as a result of the police gunfire aimed at him, resulting in the loss of his control over the vehicle. Israeli investigative authorities are now responsible for bringing to justice the parties responsible for opening fire on Mr. Abu Al-Qi'an's vehicle."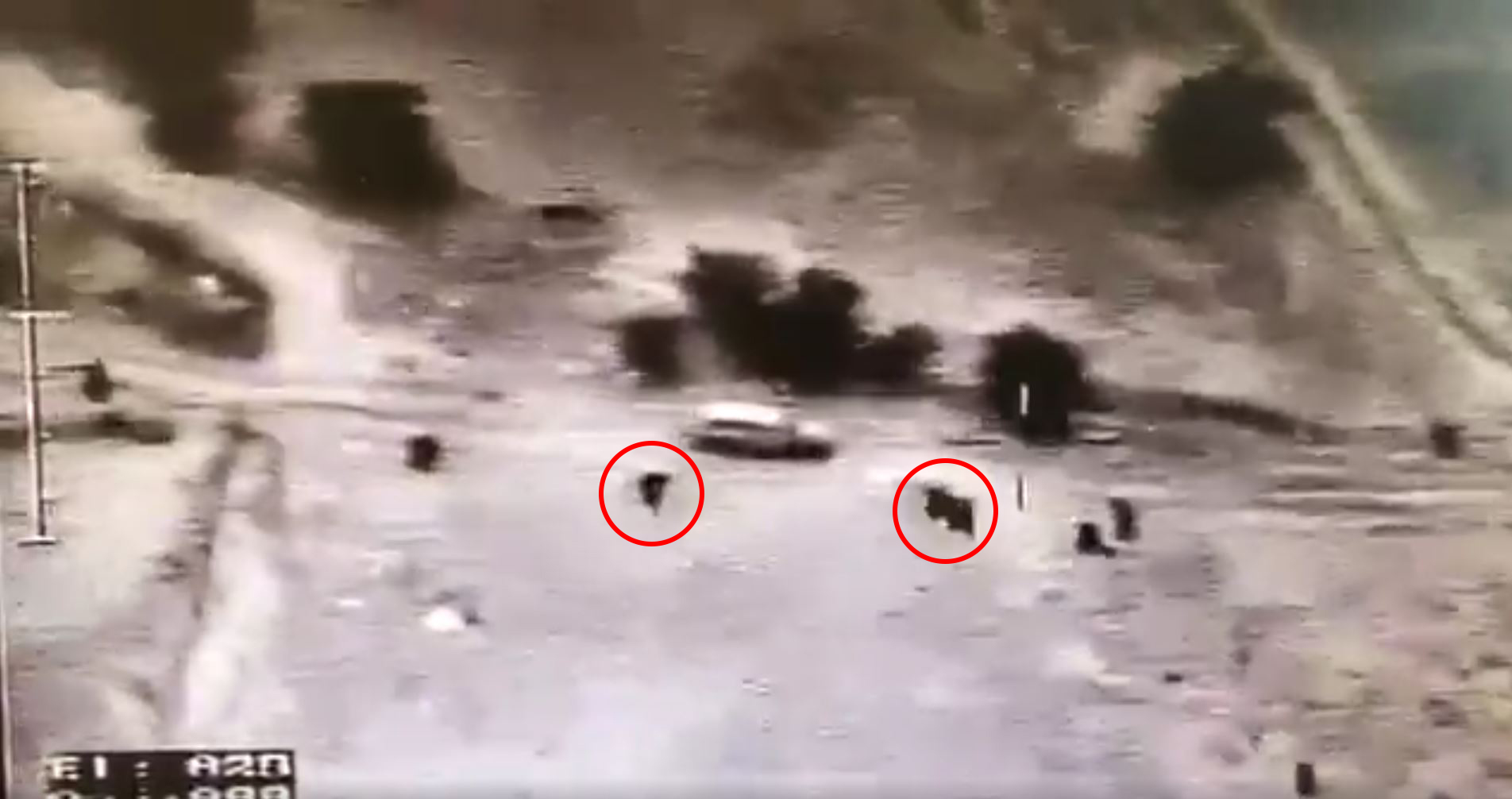 Israeli police video footage of officers opening fire on Abu Al-Qi'an's vehicle.
Adalah appealed on 18 January 2017 to Mahash on behalf of the family of Mr. Ya'akub Musa Abu Al-Qi'an.
Earlier that day, the 50-year-old math teacher from Atir-Umm al-Hiran in the Naqab (Negev), Israel's southern desert region, was killed when Israeli police opened fire on his vehicle as he was driving through the Bedouin village during state preparations for a large-scale home demolition.
Immediately following the incident, Israeli police and senior government officials claimed that Abu Al-Qi'an deliberately launched a car-ramming attack against the officers.
"In addition, Adalah has recently appealed to Israeli Attorney General Avichai Mandelblit demanding that he open an investigation into Minister Erdan's racist incitement against Arab citizens of Israel, both during the wave of forest fires in November 2016 and in the wake of the incident in Umm al-Hiran."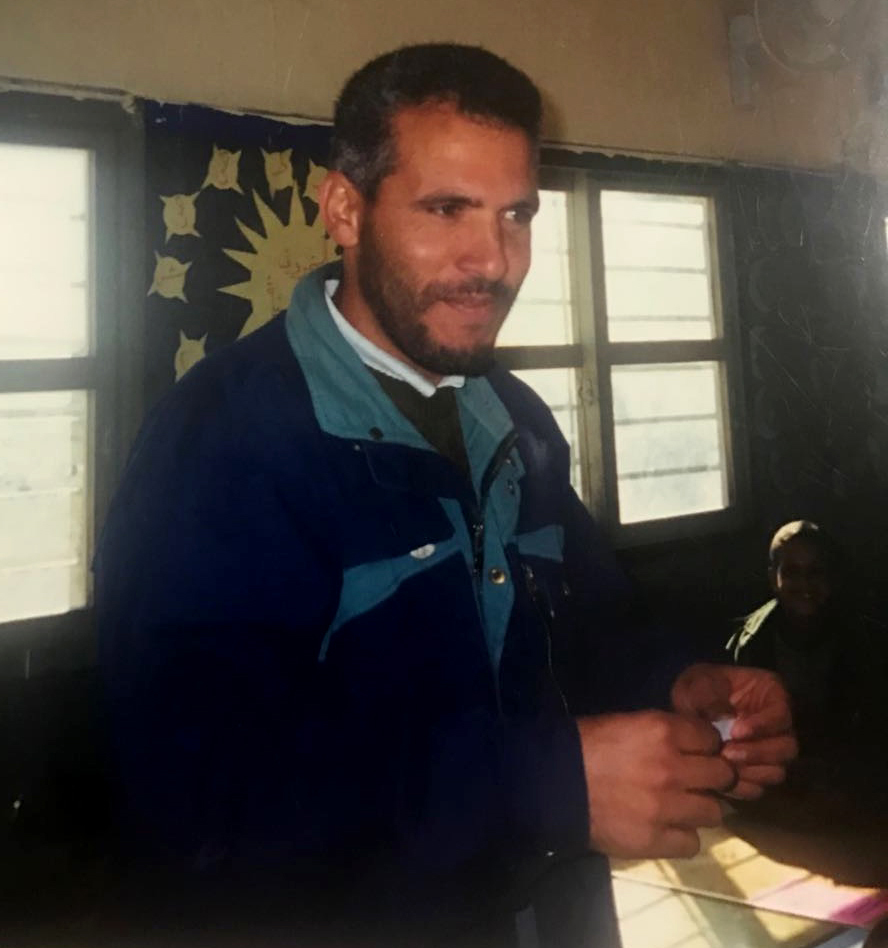 Ya'akub Musa Abu Al-Qi'an
Read more: