Interior Ministry
Page: 1 Of 1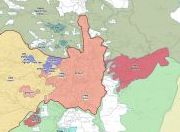 2017-08-13
Interior Minister seeks to implement Israeli domestic law on occupied territory, which amounts to a de facto annexation of West Bank land to Israel, in gross violation of international law.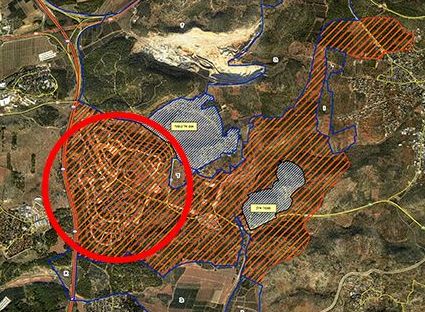 2017-07-13
Special request to expand city's planning area might be approved before Interior Ministry has even finished investigating potential consequences to Arab villages.
2017-02-27
The current formula – a complex method of calculating budget distribution which differs for Arab and Jewish towns – leads to discrimination against Arab municipalities.