IPS
Page: 1 Of 1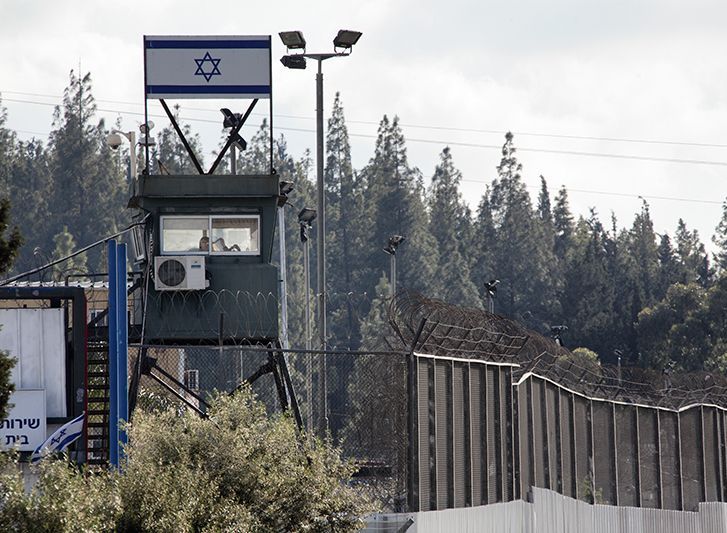 2018-03-12
Adalah to Israel Prison Service: You must supply prisoners with blankets, winter clothing, and heaters to meet UN Standard Minimum Rules for the Treatment of Prisoners.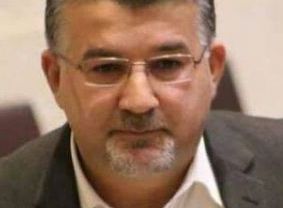 2018-02-12
Knesset, Israel Prison Service, and Public Security Ministry issue responses to Supreme Court petition demanding MKs be allowed to visit Palestinians classified as 'security prisoners.'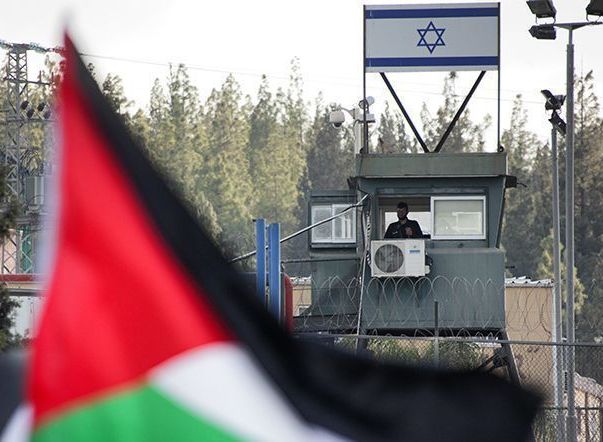 2017-05-07
Following Supreme Court petition filed by Adalah and Commission of Detainees and Ex-Detainees Affairs, IPS compelled to end illegal punitive practice.