Al Aqsa Mosque
Page: 1 Of 1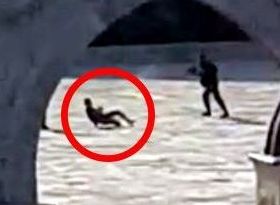 2017-07-26
Supreme Court rules police must return bodies of three Al Aqsa shooting suspects, Palestinian citizens of Israel, to families for burial within 30 hours; says no law permits police to hold bodies.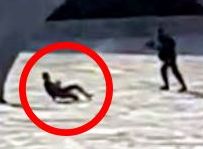 2017-07-20
In response to Adalah petition, Israeli Supreme Court decides to hold hearing on issue Sunday; Adalah: No law permits Israeli police to hold bodies and prevent families from burying their children.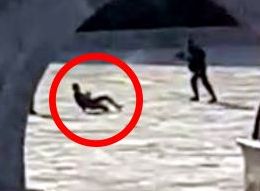 2017-07-16
Video of Israeli police shooting of one individual appears to indicate he posed no serious immediate danger that would have justified the use of intensive and fatal gunfire.