Old City
Page: 1 Of 1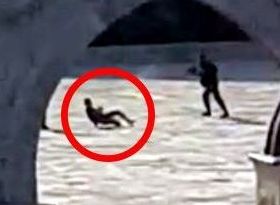 2017-07-26
Supreme Court rules police must return bodies of three Al Aqsa shooting suspects, Palestinian citizens of Israel, to families for burial within 30 hours; says no law permits police to hold bodies.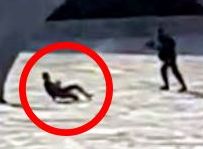 2017-07-20
In response to Adalah petition, Israeli Supreme Court decides to hold hearing on issue Sunday; Adalah: No law permits Israeli police to hold bodies and prevent families from burying their children.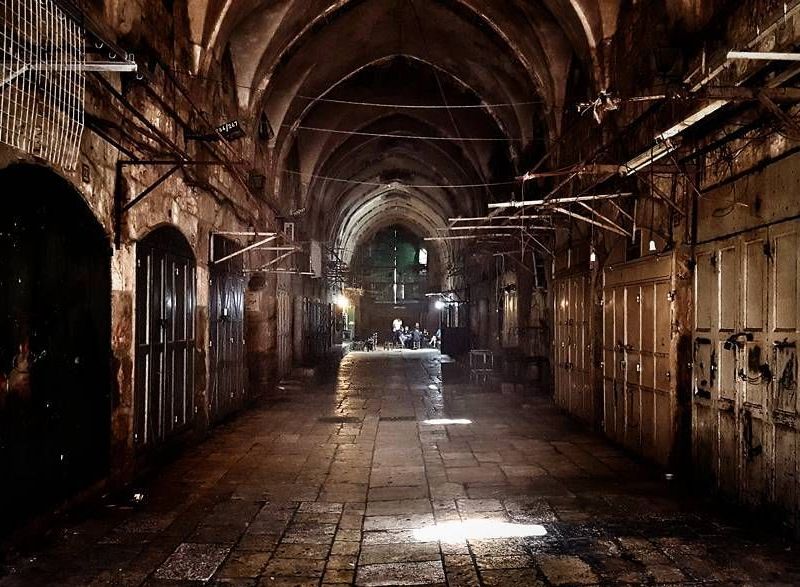 2017-07-19
Israel imposes collective punishment on Palestinian residents, preventing them from accessing homes and businesses, in violation of both Israeli and international law.