outposts
Page: 1 Of 1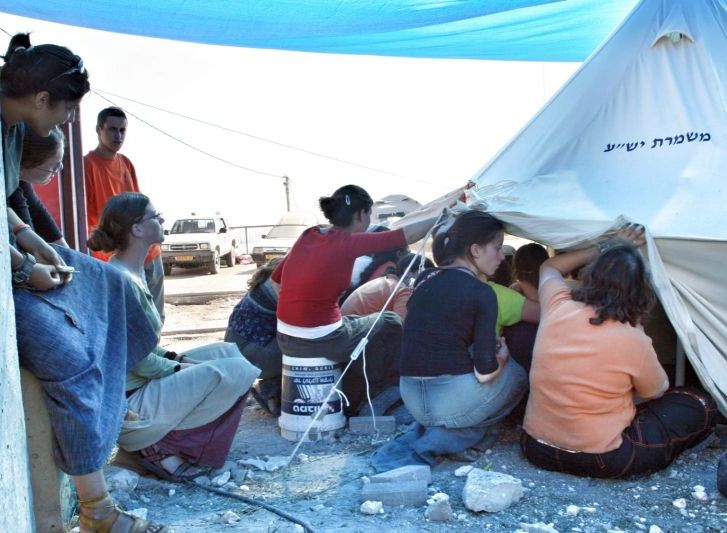 2019-01-03
Two proposed laws would amount to Israeli annexation of West Bank, one would legalize 66 settlement outposts; ICC just announced 'significant progress' into probe of Israeli settlement activity.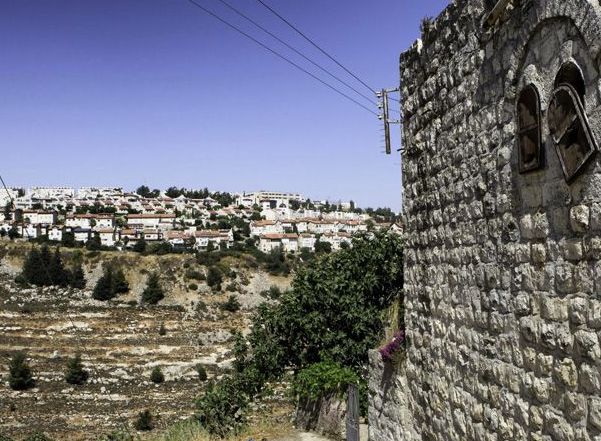 2017-11-23
Adalah, JLAC, Al Mezan: But AG's position still allows for expropriation of private Palestinian land, violates international law banning construction of civilian settlements on occupied territories.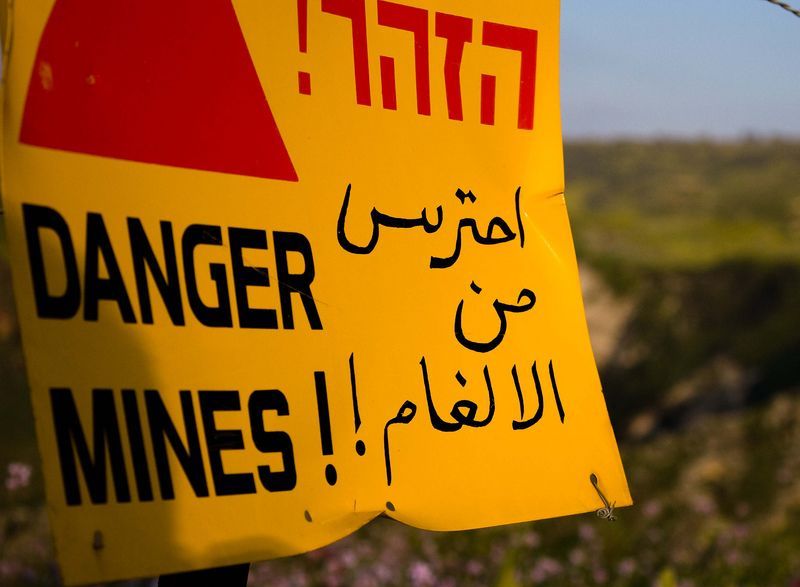 2017-08-02
Minefields pose serious danger to Majdal Shams as explosives drift beyond marked areas towards homes. Since 1967, 18 Golan locals – half of them children – have been killed by mines.