Al Qasoum Regional Council
Page: 1 Of 1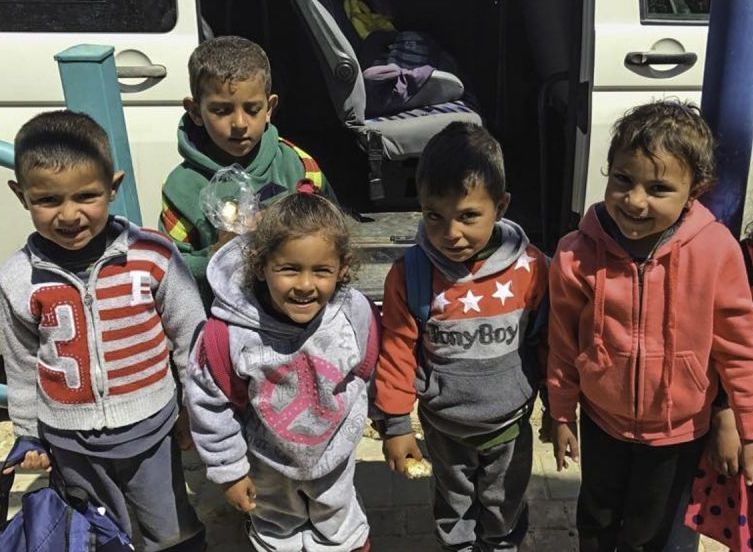 2018-05-03
Hundreds of Bedouin children have for years faced serious safety hazards on their daily journeys to and from school; Adalah won't withdraw petition until concrete construction schedule is set.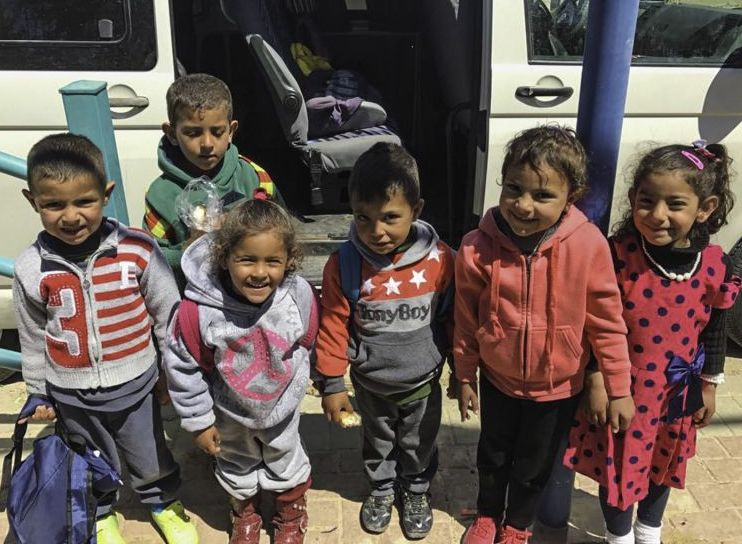 2018-03-01
Israeli authorities have twice violated a court decision to provide school buses for 3- and 4-year-old Bedouin preschool children from villages in the desert south.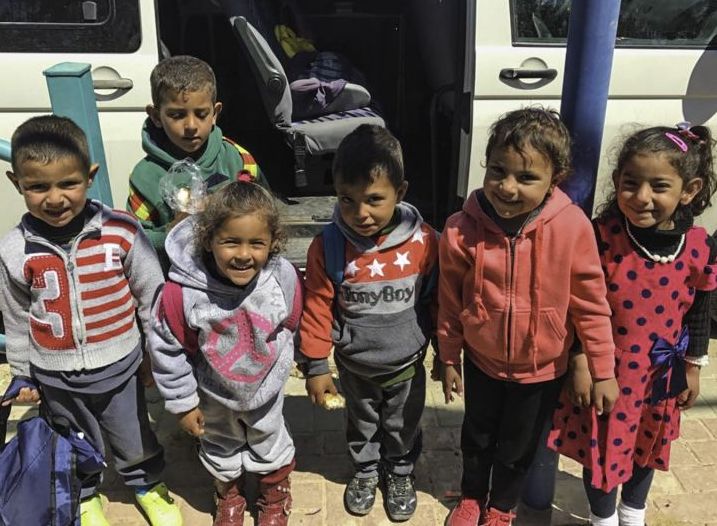 2017-12-21
Education Ministry had promised school transport for kids aged 3 and 4 living in unrecognized Bedouin villages in the Naqab desert.