Adalah petition: Israel fails to keep promise to provide school buses for Bedouin preschoolers
Education Ministry had promised school transport for kids aged 3 and 4 living in unrecognized Bedouin villages in the Naqab desert.
UPDATE (12:45, 24 December 2017): A hearing on this petition has been scheduled for 10 January 2018 in Be'er Sheva District Court)
The Israeli government has failed to abide by its commitment to provide transportation for preschool children from unrecognized Bedouin villages in the Naqab (Negev) desert region, and Adalah – The Legal Center for Arab Minority Rights in Israel is now seeking a court order to enforce the commitment.
In response to a January 2017 petition filed by Adalah, the Israeli Education Ministry had promised to provide transportation for preschool children ages three and four living in unrecognized Bedouin villages in the Naqab, including Al-Sira and Al-Jaraf. As a result of this promise, Adalah's petition was withdrawn.
The Education Ministry did provide transportation between March through June 2017 in accordance with their court commitment, but ceased to operate school buses when the current school year began in September 2017. Despite repeated queries from Adalah and parents in these communities, the Israeli authorities currently do not provide transportation.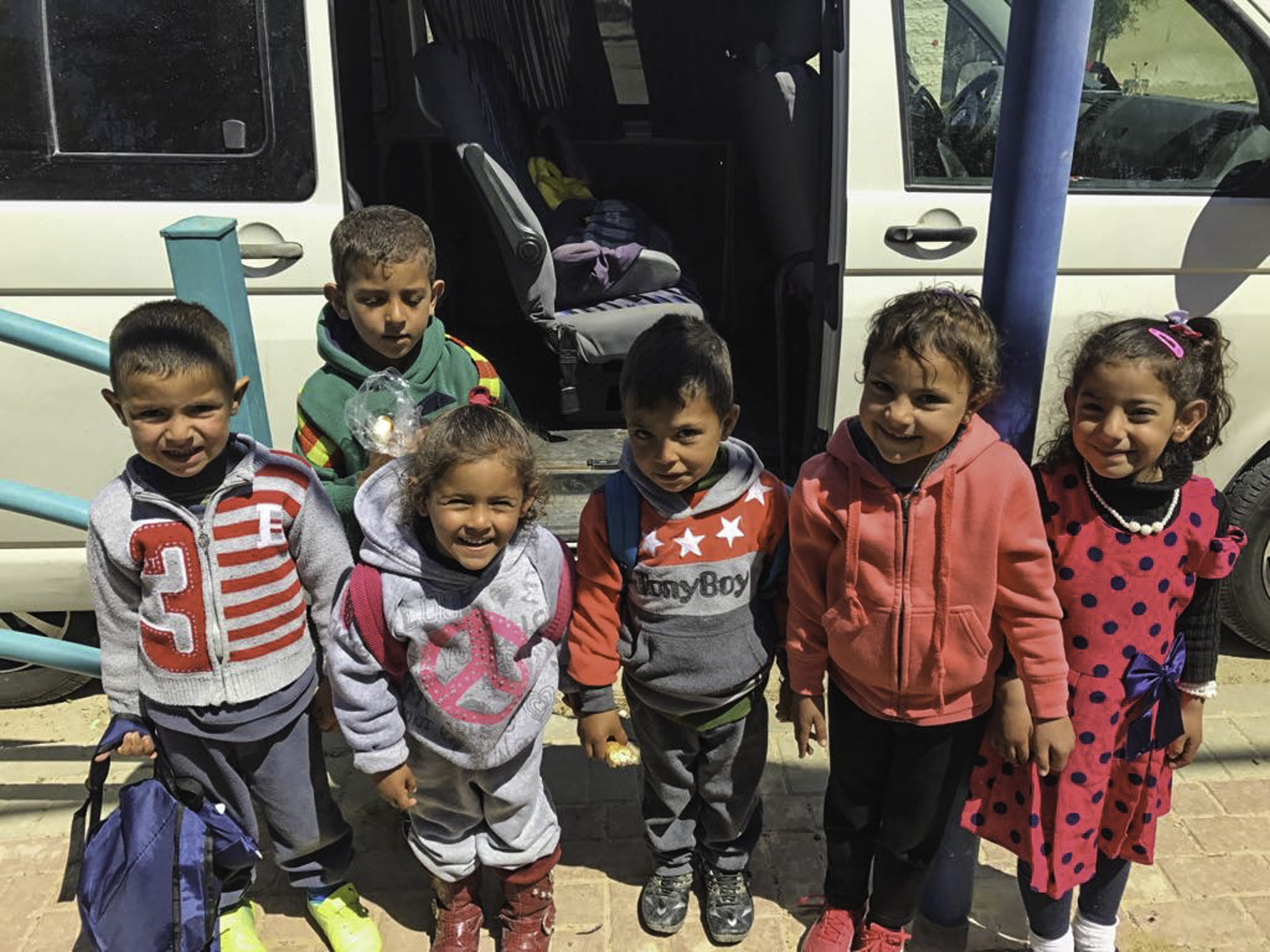 Preschool children in the Naqab Bedouin village of Al-Sira prepare to board a school bus during the brief period between March and June 2017 when the Education Ministry provided school transportation. (Photo by Khalil Al-Amor)
Adalah Attorney Sawsan Zaher filed a new petition in Be'er Sheva District Court on 18 December 2017 seeking to compel the Education Ministry and Al Qasoum Regional Council to abide by their commitment made in court to provide Bedouin children with transportation to preschools close to their homes.
During an August 2016 hearing on a petition filed by Adalah calling for transportation for preschool children, state representatives announced that the Israeli Education Ministry would allocate 50 million shekels (approximately US$14.2 million) to transport 3- and 4-year-old Bedouin school children living in unrecognized villages. The buses were meant to start on 1 September 2017, the beginning of the current school year.
"When the state commits before the court, it is expected that it will abide by its commitment," Attorney Zaher wrote in her petition. "The failure to abide by commitments leads to continued violations of the legal obligation to provide free education for children aged three and four via preschool transport."
Zaher also noted that the state's failure to abide by its commitment to the court causes further damage to the rule of law.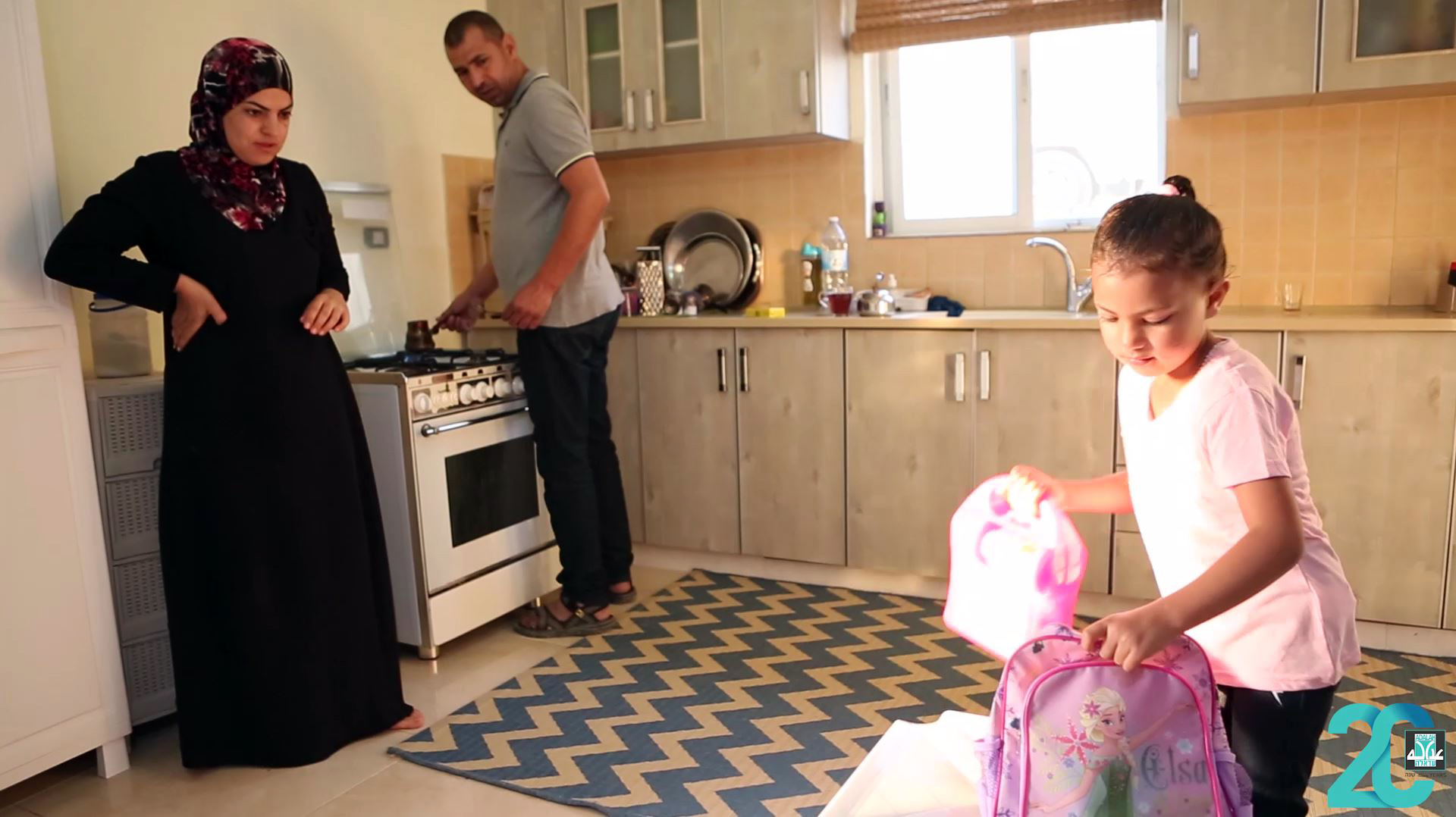 A girl prepares for the first day of school in the Naqab Bedouin village of Al-Sira. (Screengrab of video by Mati Milstein)