preschool
Page: 1 Of 1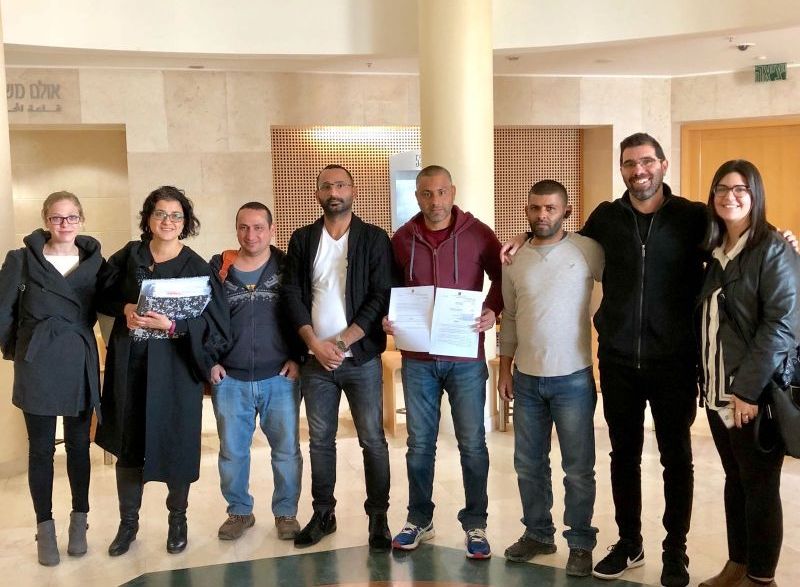 2018-01-14
Agreement between Education Ministry and local councils allows petitioners' children to return to preschool immediately, provides solution for kids from other unrecognized Bedouin villages.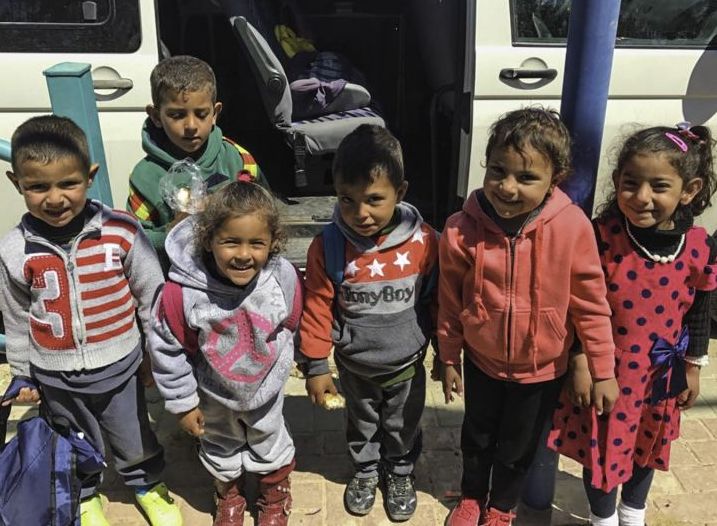 2017-12-21
Education Ministry had promised school transport for kids aged 3 and 4 living in unrecognized Bedouin villages in the Naqab desert.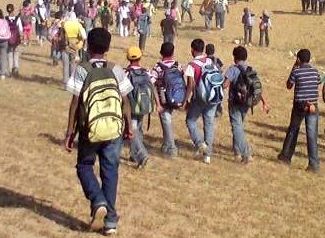 2017-10-30
Israel's mandatory education law obligates Education Ministry to provide 3-4 year-old children from unrecognized villages with access to preschools.