Issam Younis
Page: 1 Of 1
2018-05-10
Al-Haq, Adalah, Al Mezan Center send joint letter to top UN leaders with 8 demands, including a call to Israel to refrain from use of excessive lethal force on civilian protesters in Gaza.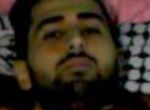 2018-04-16
Three justices ruled unanimously that Yousef Al-Kronz, who already had one leg amputated last week after being shot by Israeli troops, must be allowed to leave Gaza for Ramallah hospital.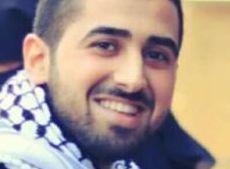 2018-04-12
Yousef Karnaz, 20, in danger of having second leg amputated as Israeli Defense Ministry rejects court's recommendation to evacuate him to Ramallah hospital.