October 2000 Uprising
Page: 1 Of 1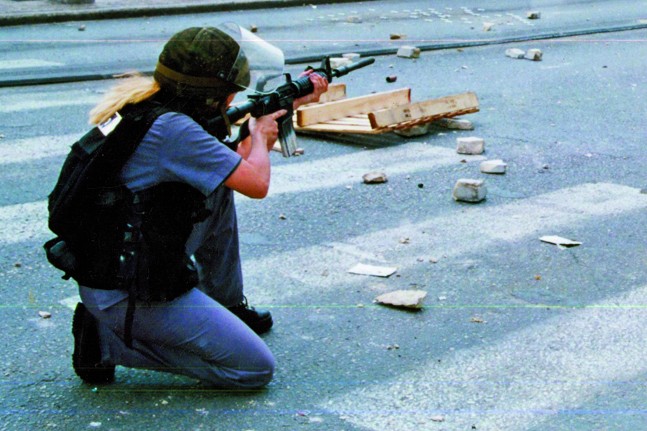 Adalah lawyers - past and present - examine the October 2000 events and their historic impact.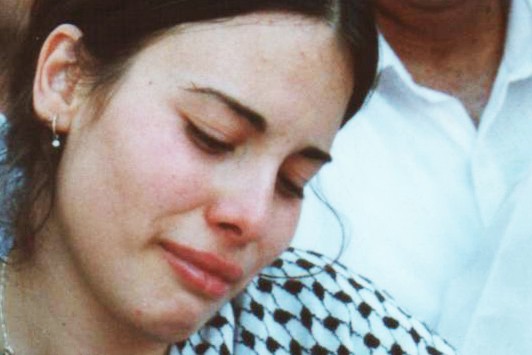 In October 2000, Israeli police shot dead 13 young unarmed Palestinian men when people took to the streets to protest against the Israeli military's killing and wounding of scores in the Occupied...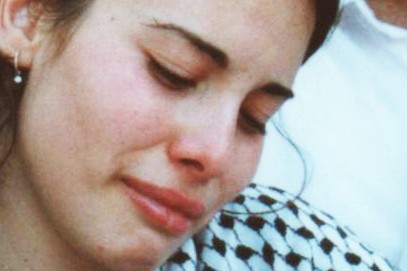 The commemoration of 20 years since October 2000 comes at a time of new developments regarding the 2017 Israeli police killing of Ya'akub Abu al-Qi'an, a 50-year-old teacher. There is a direct...