food security
Page: 1 Of 1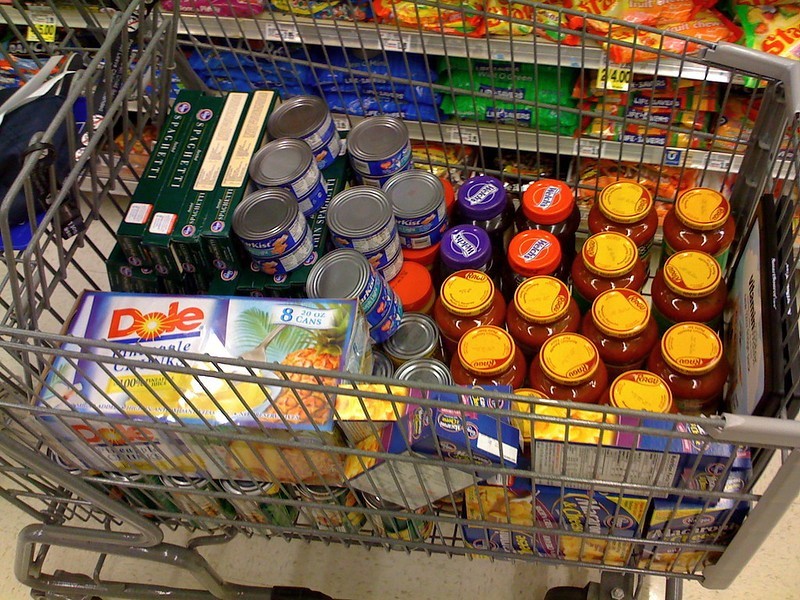 2021-04-06
Israel's economic sidelining of Arab aid groups – which receive just 0.1% of key food aid grant – deepens socio-economic gaps and impoverishment of Palestinian Arab society in Israel.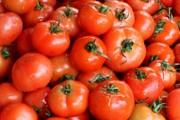 2021-02-03
Interior Ministry revises policy that excluded at-risk populations – notably Bedouin citizens from unrecognized Naqab (Negev) villages – from receiving COVID-19 food security grants.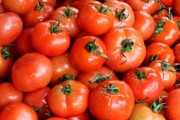 2020-11-18
Adalah demands Israeli interior minister cancel policy that excludes Bedouin citizens living in unrecognized villages from receiving emergency COVID-19 food stamps.