Unrecognized villages in the Naqab (Negev)
Page: 1 Of 1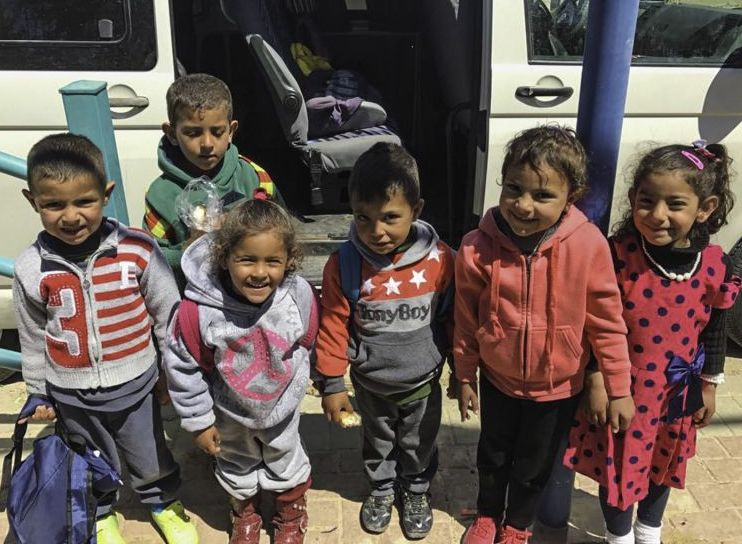 2018-03-01
Israeli authorities have twice violated a court decision to provide school buses for 3- and 4-year-old Bedouin preschool children from villages in the desert south.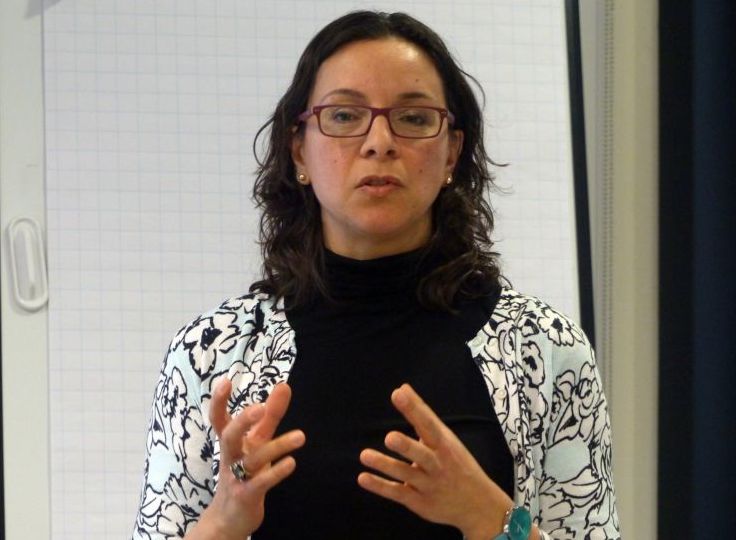 2017-02-21
Adalah joins partner organizations CIDSE and JLAC; CIDSE report examines forced displacement of Palestinians as a central issue in the Israeli-Palestinian conflict.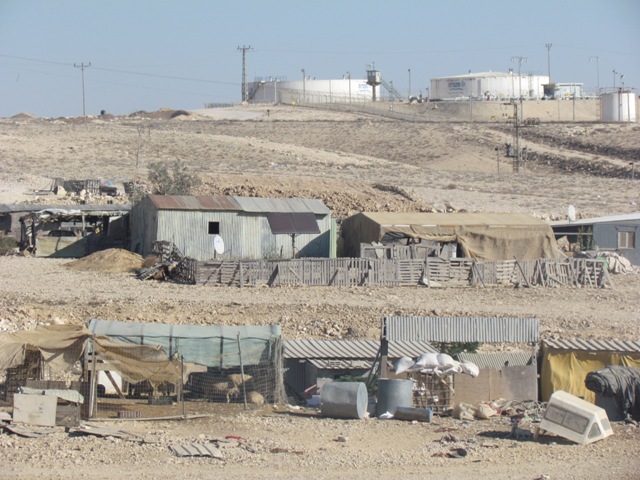 2013-03-21
On 21 March 2013, the Israeli Supreme Court rejected a petition submitted by right-wing organization Regavim to close down three elementary schools in the unrecognized Arab Bedouin village of Wadi...