Israel Land Authority
Page: 1 Of 1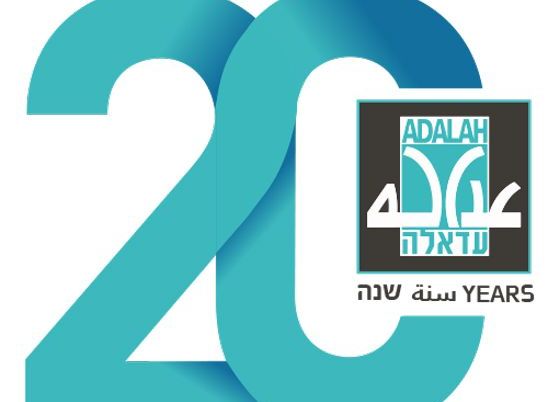 2017-03-29
Israel continues to sell property belonging to Palestinian refugees, place Palestinian land on the market for mass housing construction in West Bank settlements.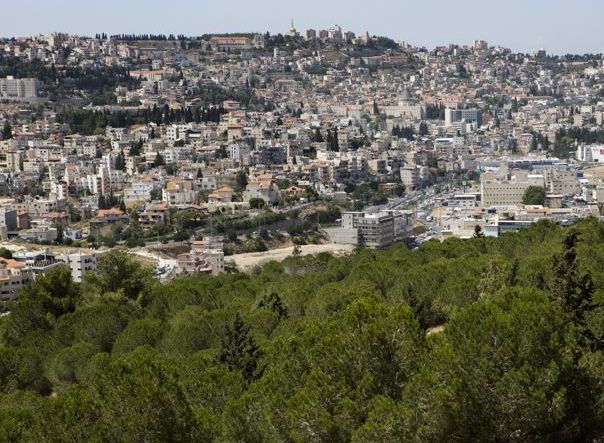 2016-08-24
JNF, which openly discriminates against non-Jews and sees itself as serving only one population, is decisive partner in government body charged with managing public land resources.
2016-03-30
In 2015, Arab towns in Israel received only 4.6% of new housing units and only 2.5% of reduced-cost housing units. Less than 1% (0.8%) of Arab localities received additional government support...