Budgets
Page: 1 Of 1
2017-02-27
The current formula – a complex method of calculating budget distribution which differs for Arab and Jewish towns – leads to discrimination against Arab municipalities.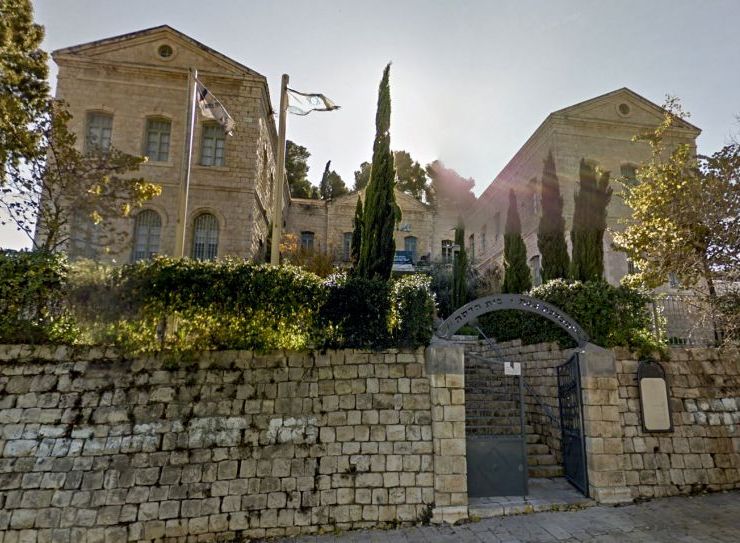 2016-12-28
Ministry said budget gap was intended to reduce number of Arab citizens studying to be teachers; Adalah: Segregating funding on basis of ethnic origin is discriminatory.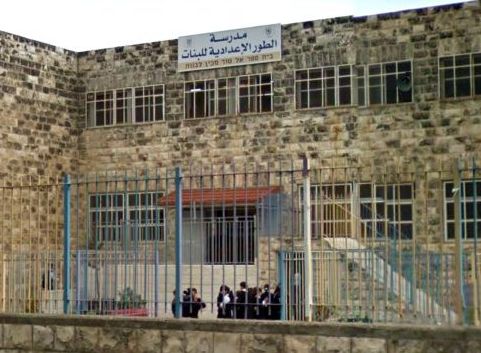 2016-08-17
Israeli Ministry of Jerusalem Affairs has no authority to condition budget transfers on changes in educational content.