Ayelet Shaked
Page: 1 Of 1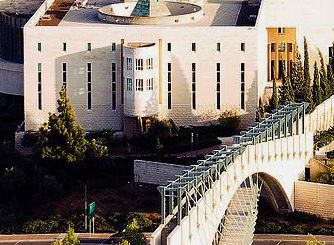 2017-12-28
Court fee to rise from 1,794 to 5,400 shekels; Israeli plan intended to reduce number of petitions filed by Palestinian residents of the Occupied Territories to Supreme Court.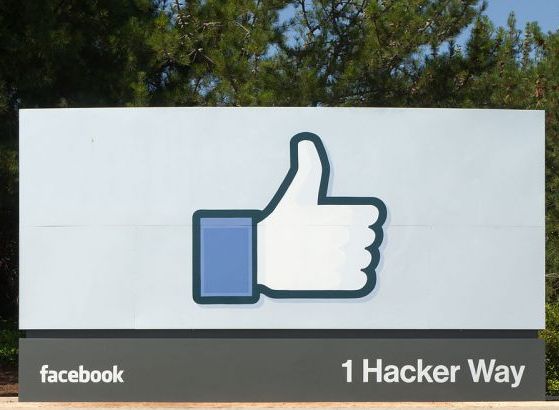 2016-11-09
Majority of 2015-2016 arrests for alleged online incitement are of Palestinian citizens; Israel may apply Facebook deal in discriminatory, politically-motivated manner.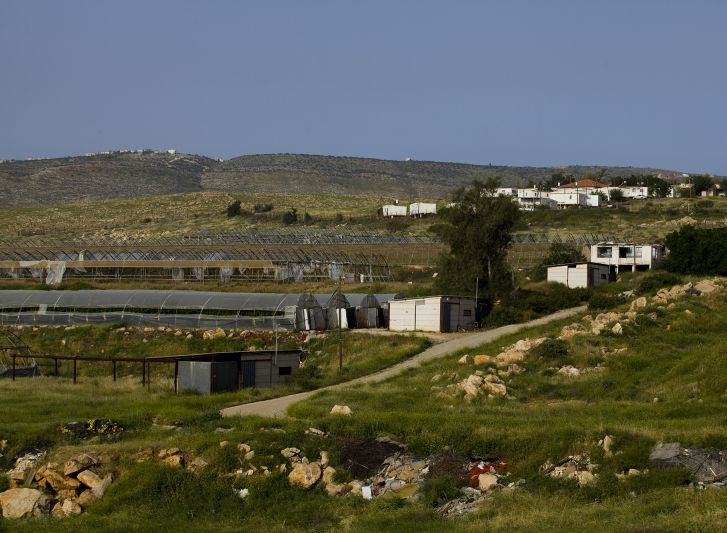 2016-09-25
The regulation, established without legal authority, will alter reality for hundreds of thousands of workers employed by Israelis already suffering from under-enforcement of labor rights.