Adalah fears Facebook's online incitement deal with Israel will selectively target Palestinian citizens
Majority of 2015-2016 arrests for alleged online incitement are of Palestinian citizens; Israel may apply Facebook deal in discriminatory, politically-motivated manner.
Adalah – The Legal Center for Arab Minority Rights in Israel sent a letter to Facebook on 31 October 2016, expressing concern that the social media giant's recent deal with Israel to combat online incitement will be used by the Israeli government in a discriminatory and politically-motivated manner. Adalah fears the agreement will be exploited to violate the right to freedom of expression for Palestinian and Jewish citizens of Israel who express opinions that diverge from the views of the government and the mainstream public.
In mid-September 2016, media reports indicated a meeting was held between representatives of Facebook and Israeli government officials, including Justice Minister Ayelet Shaked and Public Security Minister Gilad Erdan.
According to these reports, the Facebook representatives agreed to take a number of measures to combat incitement on the social network.
Over the past four months, Facebook has indeed approved 95 percent of the 158 requests submitted by Israeli authorities to remove content, including alleged incitement.
Adalah has expressed deep concern that Israeli law against incitement is being enforced in a discriminatory way: the vast majority of arrests made in Israel in 2015 and the first half of 2016 for charges related to alleged incitement on social media outlets have been of Palestinian citizens.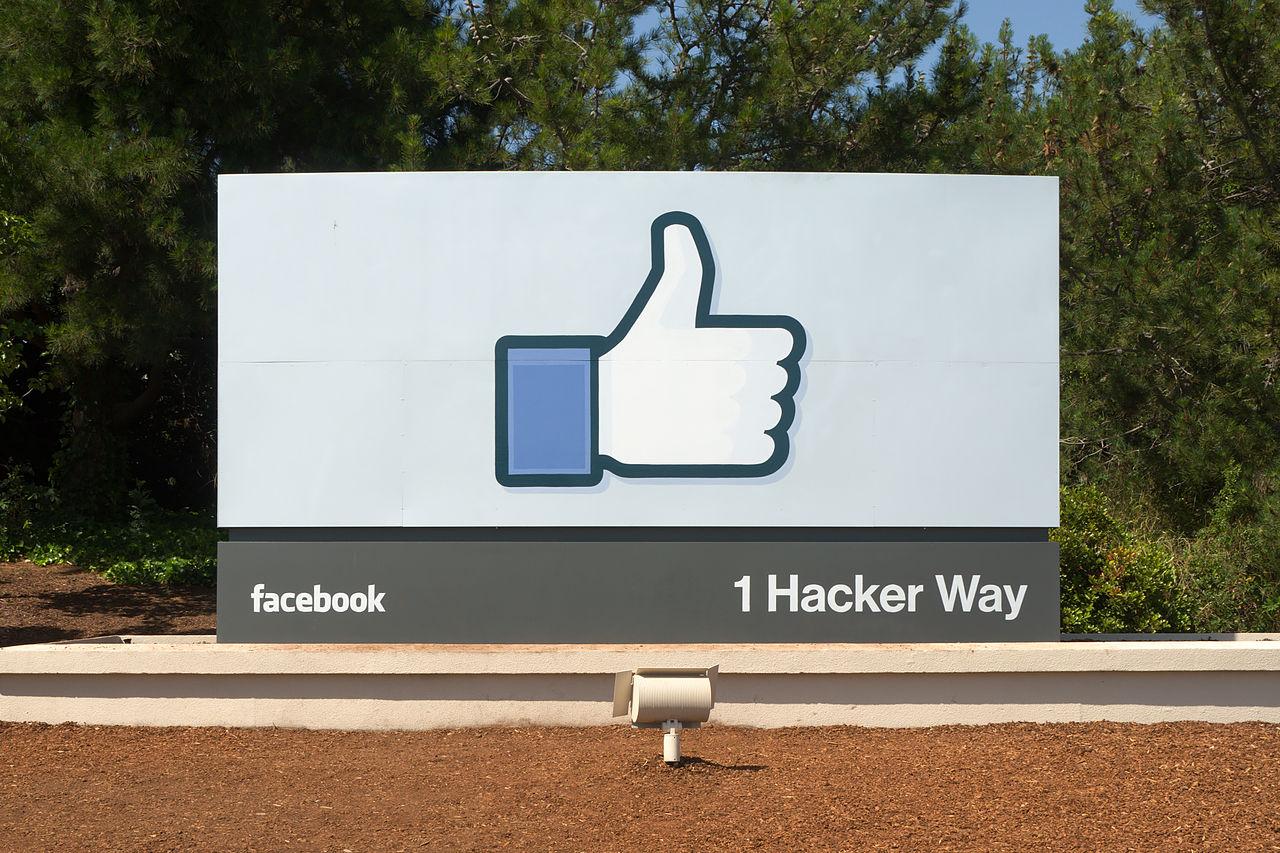 According to Israeli police statistics, in 2016, 82 percent of those arrested for incitement-related offenses were Palestinian citizens, whereas only 18 percent were Israeli Jewish citizens. Statistics for 2015 are similar: 81 percent of those arrested for incitement-related violations were Palestinian citizens, and 19 percent were Jewish Israeli. In 2015, 43 people were charged with incitement-related offenses; 40 Palestinian citizens and 3 Jewish citizens (7 percent).
Despite this fact, Adalah Attorney Mohammad Bassam stressed in his letter to Facebook that 70 percent of the 175,000 recorded posts in Israel that specifically incited to violence on social networks between June 2015 and May 2016 were actually made by right-wing Israeli Jews against Arabs and left-wing Jews.
"We wish to draw attention to the Israeli authorities' history of selective enforcement when it comes to incitement on online social networks… Figures clearly show that the main people targeted by incitement on social media in Israel are in fact people who publicly oppose discrimination against the Palestinian minority in Israel and oppose the continuation of the occupation of the Palestinian territories," Bassam wrote.
Adalah also emphasized that a significant number of online statements that may constitute incitement have been made by Israeli government officials themselves.
Justice Minister Shaked has used her Facebook page to make violent and racist comments against Palestinians and African asylum-seekers. In July 2014, Minister Shaked published a Facebook post calling for the killing of Palestinian mothers, saying, "They should follow their sons, nothing would be more just. They should go, as should the physical homes in which they raised the snakes. Otherwise, more little snakes will be raised there." At the time, the post received more than 4,900 likes and 1,200 shares, as well as comments from followers that echoed the post's racist and violent sentiment.
Adalah requests that Facebook provide more information about the details of its agreement with the Israeli government, and further investigate these serious concerns.
Read more: