Arrests
Page: 1 Of 1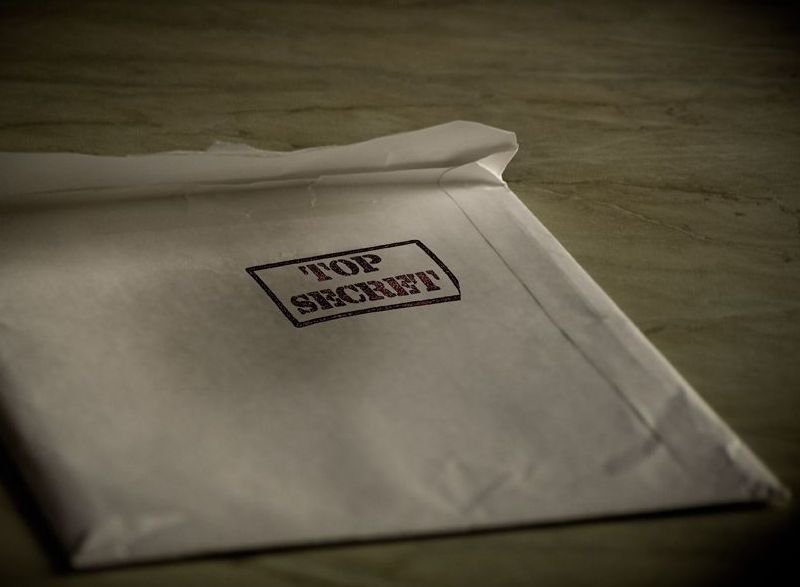 2017-10-04
Adalah demands Israeli law enforcement agencies reveal to detainees and their lawyers contents of social media posts in pre-trial detention hearings.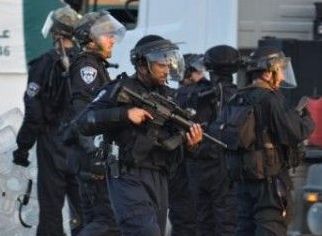 2016-11-20
Israeli police employ series of illegal practices against Palestinian Arab citizen protesters, including preventive arrests and dispersal of legal demonstrations.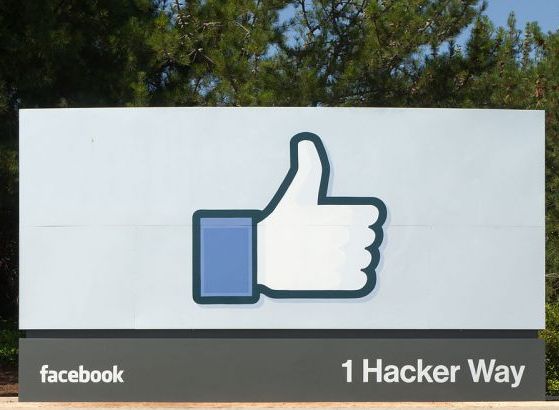 2016-11-09
Majority of 2015-2016 arrests for alleged online incitement are of Palestinian citizens; Israel may apply Facebook deal in discriminatory, politically-motivated manner.