Adalah and Baladna hold training workshops to promote freedom of expression of Arab youth
Digital Activism workshop for high school and university-age youth, and training for new Arab lawyers and journalists held in Haifa.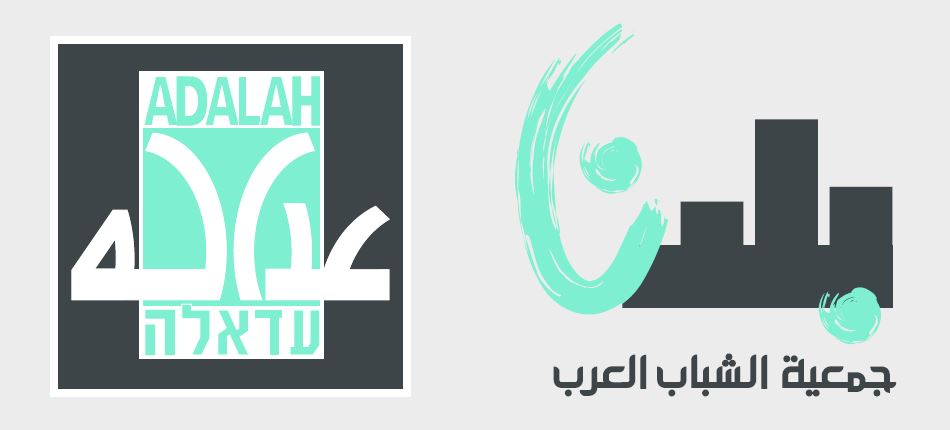 Adalah – The Legal Center for Arab Minority Rights in Israel and Baladna – Association for Arab Youth held two training workshops in October in Haifa to promote freedom of expression of Arab youth. These programs concluded a two-year joint project of Baladna and Adalah, funded by the European Union.
On 27 October 2017, some 50 Arab high school and university-age youth participated in a "Digital Activism Workshop" held at Al-Midan Theater in Haifa. The program featured three sessions examining digital activism in the face of legal challenges and social media policies, explorations of effective social media campaigns, and how-to sessions on creating successful online campaigns.
Trainers and speakers included Khulood Badawi a media expert and researcher from Human Rights Watch, Lubna Tuma, a legal apprentice with Adalah, filmmaker Enas al-Muthaffar, Shada Zoubi of Zazim Community Action, graphic designer and campaigner Abed Tameesh, and creative campaign director Razi Najjar.
[See full Digital Activism workshop program in English or Arabic]
[See photo gallery]
Earlier in the month, on 19 October 2017, Adalah also held the fourth in a series of legal trainings for 15 new Arab lawyers and young journalists in its Haifa office.
Speakers included Adalah General Director Hassan Jabareen, Human Rights Defenders' Fund Director Alma Biblash, and Adalah Attorney Mohammed Bassam. The speakers focused on various legal issues in representing protestors, both on the web, particularly regarding Facebook and other social media posts, and in the street.
With these two events, Adalah and Baladna concluded its two-year series of workshops, which reached some 2,000 Palestinian citizen youth around the country, as well as freedom of expression trainings for new lawyers and journalists, and a number of videos produced by 7amleh – The Arab Center for the Advancement of Social Media.