Following Adalah's Supreme Court petition, Israel to open coronavirus testing centers in East Jerusalem neighborhoods beyond the separation wall
Israeli health authorities' failures had put the lives of 150,000 residents of overcrowded and densely-populated Kufr Aqab and Shuafat refugee camp at grave risk; Adalah: These new measures are not enough.
In response to the urgent Israeli Supreme Court petition that Adalah – The Legal Center for Arab Minority Rights in Israel submitted last week, Israel committed on Monday 13 April 2020, to open health clinics and coronavirus testing centers for some 150,000 Palestinians living in East Jerusalem neighborhoods beyond Israel's separation wall.
Israeli health authorities have committed to opening clinics and testing centers via the Clalit HMO in the Shuafat refugee camp and Kufr Aqab neighborhood starting Tuesday, 14 April 2020.
Adalah Attorneys Suhad Bishara and Myssana Morany filed the Supreme Court petition on 8 April 2020, in coordination with the Civic Coalition for Palestinian Rights in Jerusalem, on behalf of Adalah, Munir Zagier, the Chairman of the Northern Neighborhoods Committee (Kufr Aqab), four residents of Kufr Aqab, and four NGOs in the Shuafat refugee camp: the Palestinian Child Center, the Feminist Center, the Al Quds Association for Training and Special Education, and the Youth Center.
The organizations demanded testing centers or mobile testing centers for the neighborhoods' residents; training for local clinics in these neighborhoods to conduct the tests; and other remedies that would make virus detection tests accessible.
What are Shuafat refugee camp and Kufr Aqab?
Shuafat refugee camp and Kufr Aqab fall under the jurisdiction of Israel's Jerusalem Municipality but they are located beyond Israel's separation wall and receive no municipal services – including no access to coronavirus testing. These areas are among the city's most overcrowded and densely-populated, and this puts the 150,000 residents – who hold Israeli-issued identity cards – at grave risk for contracting and spreading coronavirus. The Israeli Health Ministry is responsible for ensuring the health and well-being of residents, as the Palestinian Health Ministry is banned from providing services there.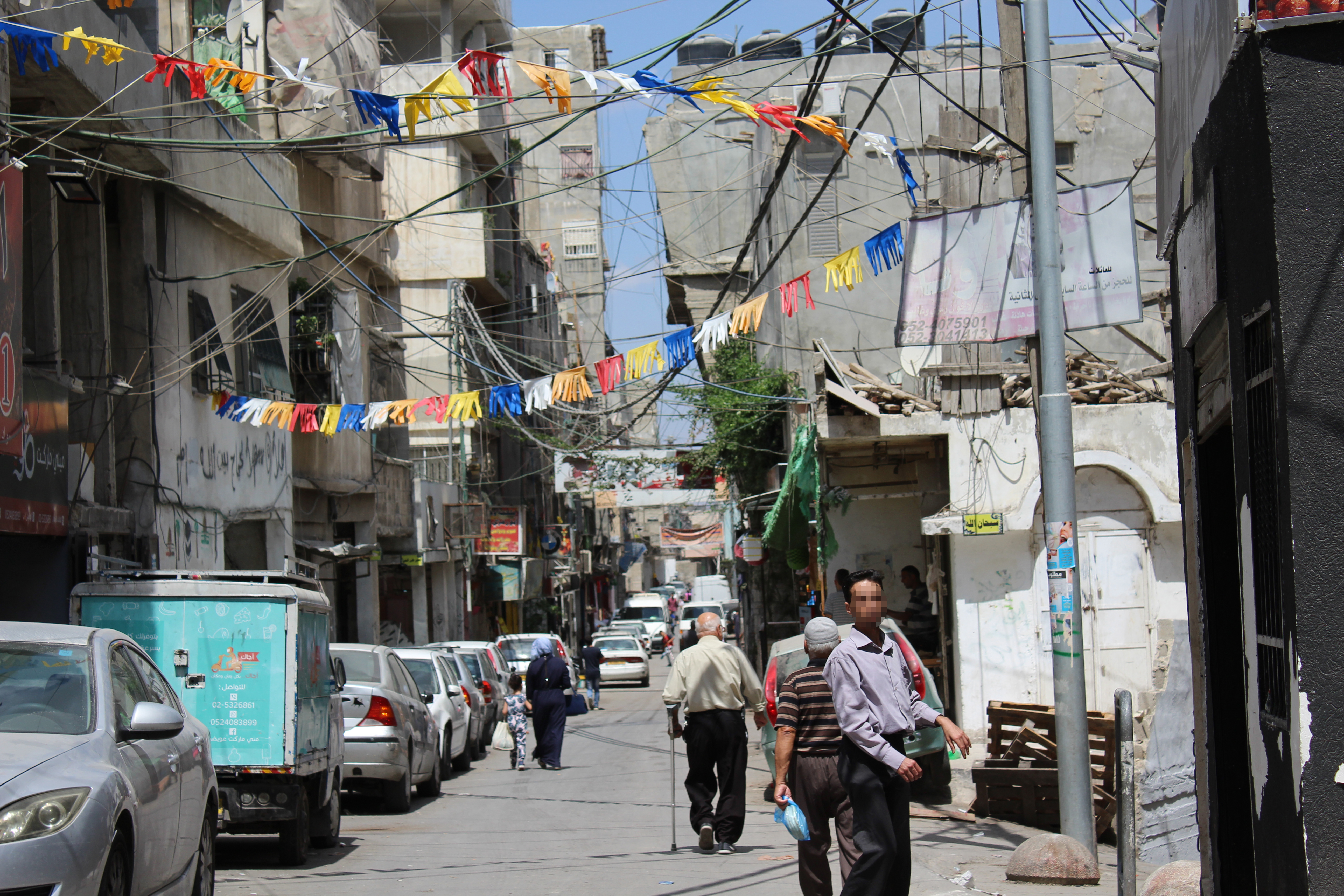 Shuafat refugee camp in Jerusalem (Photo: Hiba Aslan)
Israeli authorities, in their response to Adalah's petition, themselves included data from Israel's Magen David Adom national emergency ambulance service indicating that of the 2,600 Palestinian residents of East Jerusalem neighborhoods examined at a coronavirus testing site in Jabel Mukaber only 20 were residents of Kufr Aqab and just five were residents of the Shuafat refugee camp.
Adalah commented on the state's response:
"Despite the delay and the possibility that these measures to open health clinics and coronavirus testing centers come too late, Israel's commitment to fulfilling some of our demands is an important step. However, it is not enough. We will certainly monitor the implementation of these commitments, and we look forward to the rest of our demands being met in order to ensure the health of the Palestinian population in these areas of East Jerusalem."
Adalah remains extremely concerned that Israel's actions are coming too late, especially given that Israeli authorities had not examined the extent of the spread of the virus until today in Kufr Aqab, Shuafat refugee camp, and the adjacent neighborhoods.
The health network which takes samples in each region to determine the extent of the virus' spread had not conducted tests in these neighborhoods and there was no confirmed information published by Israel's Health Ministry as of today.
Israeli authorities have left key questions unanswered:
Will the Clalit HMO clinics and testing centers, which provide services to paying members, also provide medical services to members of other HMOs?
In the event Clalit will not provide coronavirus services to non-members, how they will be able to obtain these essential medical services?

Adalah Attorneys Suhad Bishara and Myssana Morany added:
"In the absence of coronavirus testing over the past month and a half, Israel does not have the slightest idea about the extent of the virus' spread in these Palestinian neighborhoods of Jerusalem behind the separation wall. There is an urgent need for additional measures."
Case Citation: HCJ 2471/20, Adalah et al. v. Ministry of Health (case pending)
CLICK HERE to read the petition [Hebrew]
CLICK HERE to read the state's response [Hebrew]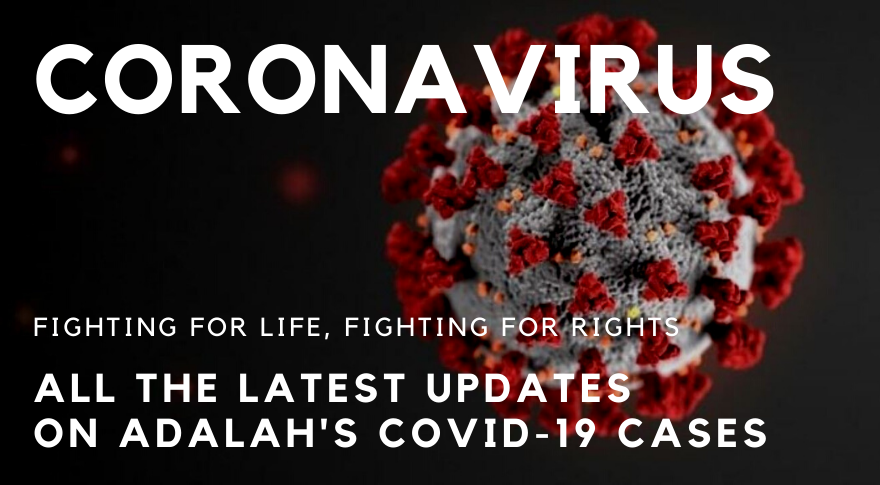 Related Press Releases:
Read more: