Boycott Divestments and Sanctions
Page: 1 Of 1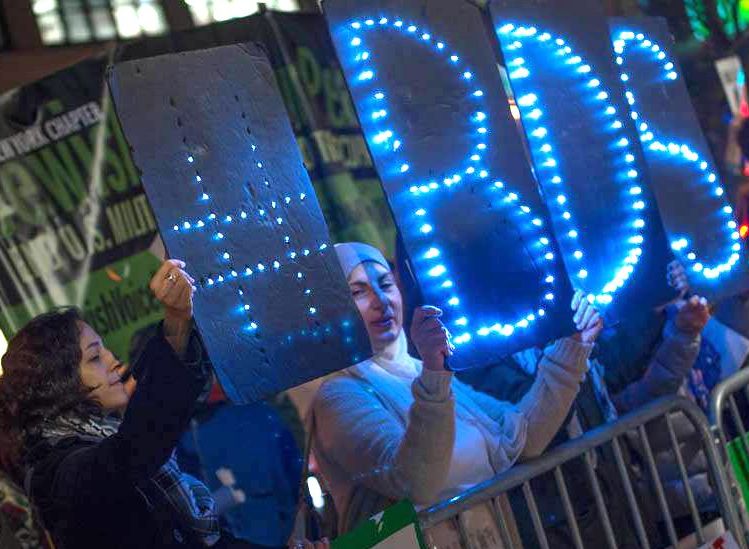 Adalah: 'BDS blacklist' is reminiscent of actions taken by South Africa's apartheid regime which also prepared blacklists in order to punish people and prevent entry.
2017-03-07
Law violates most basic tenets of democracy by making political opinions a consideration that may prevent non-citizens from entering Israel and Occupied Palestinian Territory.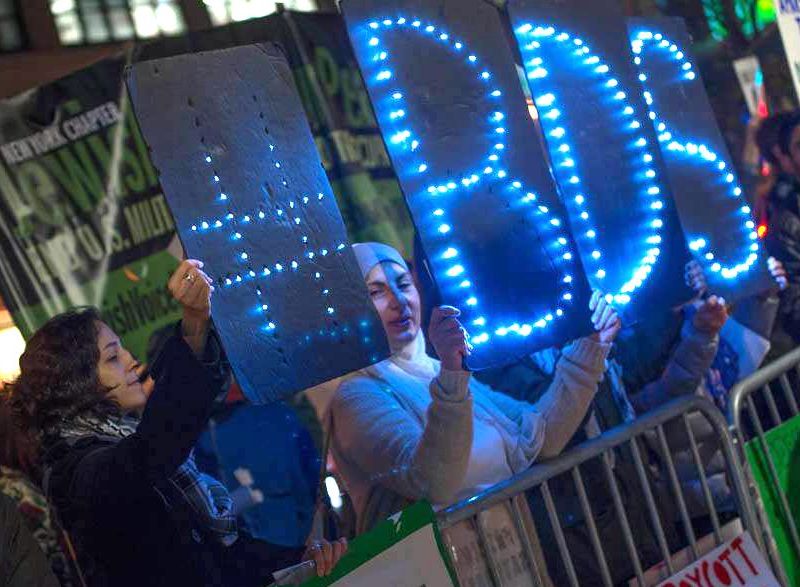 2017-02-20
Adalah, ACRI demand Knesset members reject bill that would prevent foreign non-residents who have publicly expressed support for BDS from entering Israel.